Kanye West is one of God's favorite children regarding controversies. West has a long history of releasing statements or doing activities that attract the negative limelight and raise eyebrows for all wrong reasons. Due to his anti-semitic remarks, West was even banned from Twitter, and his micro-blogging account was suspended.

Due to his controversial remarks, the split between Adidas and West incurred significant losses to the brand. The German sportswear brand reported a net loss of €513 million in 2022, mainly because stocks of Yeezy shoes remained unsold.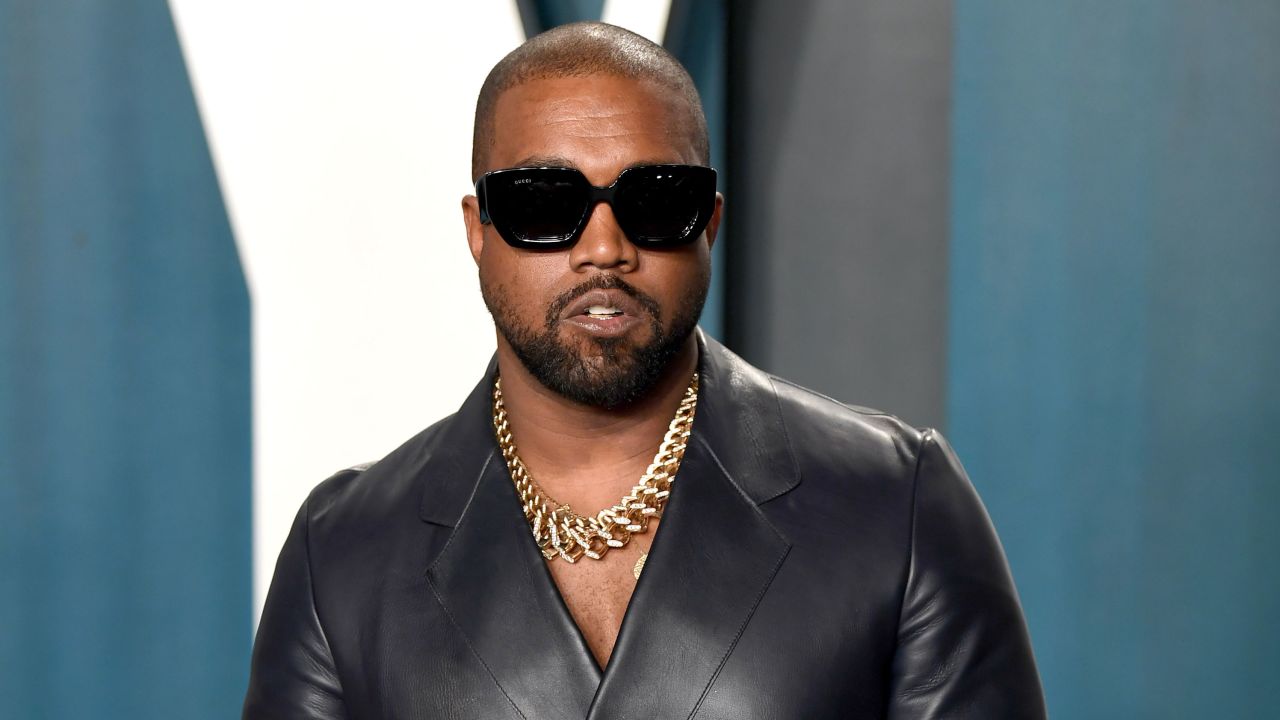 New legal troubles for Kanye West.
Kanye West- Adidas Split and the History of the Brand
Kanye West's consistent habit of saying things that stir controversies cost him a significant loss this time. West attracted tons of criticism and financial losses due to his anti-semitic remarks, and he surely deserved it.


Due to his objectionable remarks, multinational sportswear giant Adidas called out West and ended their decade-long partnership with the rapper. As an effect of the termination, the flagship product of the collaboration, Yeezy's production, came to a halt, and the Adidas Yeezy business was suspended immediately. There were also accusations that Kanye West had shown explicit images of his ex-wife Kim Kardashian to ex-Adidas employees.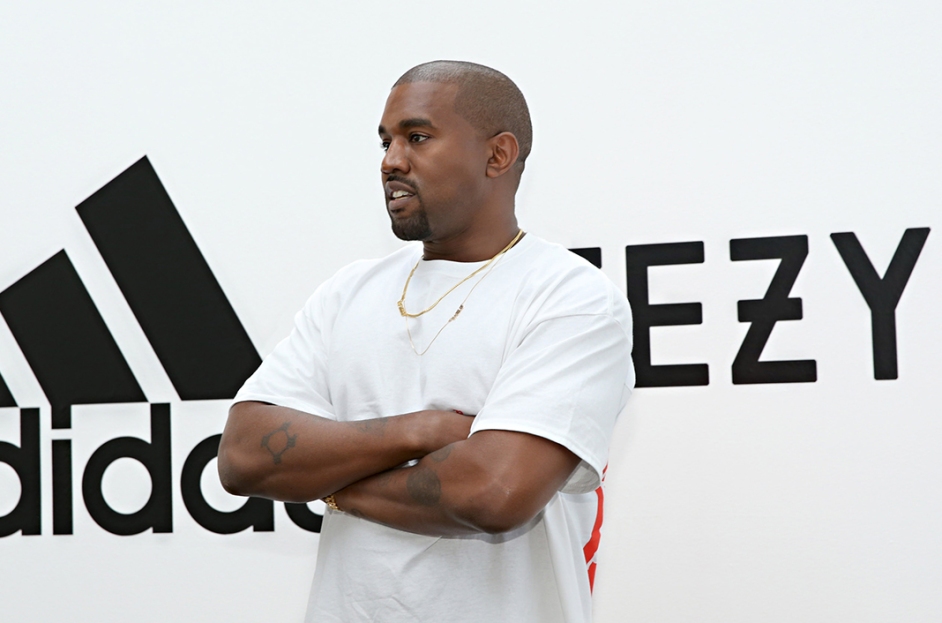 Previously Kanye West had split with Adidas.

Why Did Kanye West and Gap End Their Partnership?
This time American rapper is back in controversies due to the end of his partnership with Gap. In 2015, Kanye West said, "I'd like to be the Steve Jobs of the Gap," in 2020 he signed a ten-year contract with the brand. In the initial two years, Yeezy Gap did make popular launches and recorded successful sales. But two years into the deal, Kanye West's lawyers sent a legal notice to the Gap informing the termination of the ten years contract with Yeezy LLC.
The reason for the termination is the retailer's failure to release apparel or open brick-and-mortar stores as stated in the contract. According to the WSJ report, Gap had agreed to open at least five retail stores to showcase Yeezy Gap products by July 31, 2023, according to the letter. However, the legal letter claims, Gap hasn't opened a single dedicated store.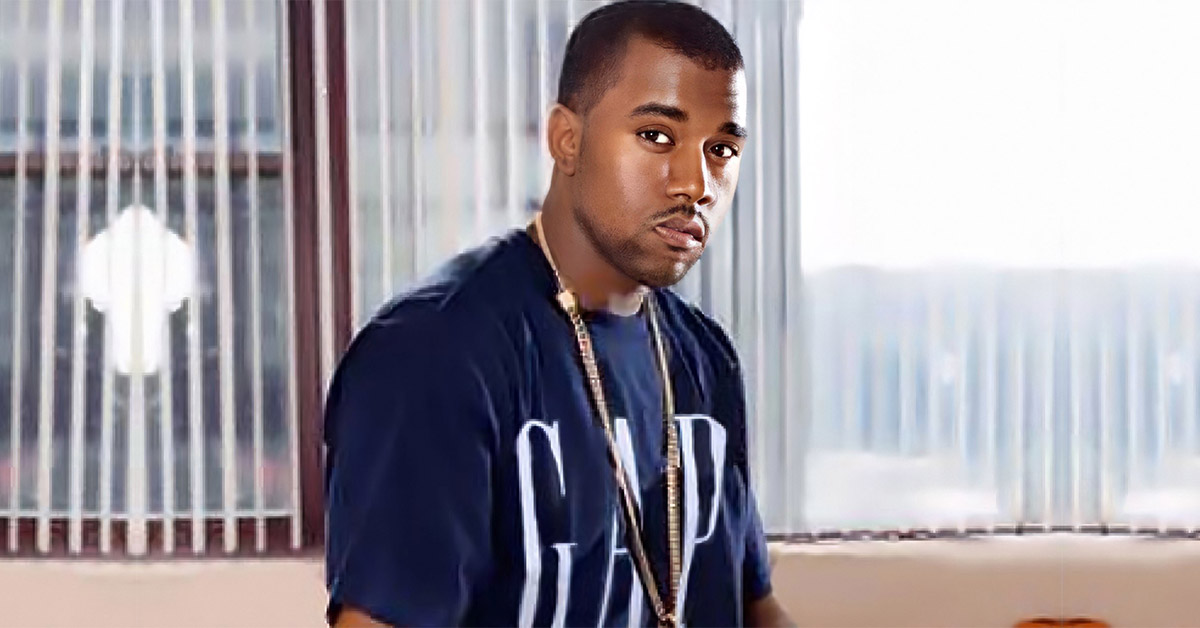 Another Blow to Kanye West due to his split with GAP.
But it seems that Gap wasn't the only one who had breached the agreement because his ex-business partners at The Gap have filed a $2 million lawsuit against him. The lawsuit has been initiated initially by Art City Center, a commercial company that owns a building on 6th Street in Los Angeles. From April 1, 2021, to March 31, 2022, Gap leased the premises in exchange for a monthly rent of $104,666.67 and an additional $8,333 per month for parking costs. The lease agreement between the two parties strictly prohibited any unauthorized modifications to the building.
However, Art City Center has alleged that Gap has made several unauthorized alterations to the building, and the premises are not restored to their original condition. With respect to this, Gap has personally countersued Kanye West stating that the modifications have been done by West and now seeks $2 million in compensatory damages from him.