Before they announced their split, Brad Pitt and Angelina Jolie were considered one of the most prominent couples in the industry and everyone admired them. The well-known IT couple, who got together in 2005 after meeting in 2003 while filming Mr. and Mrs. Smith, parted ways in 2016.
The ex-couple, who share six children, were declared legally single by a judge in 2019 and have been negotiating child custody and financial division for some time. However, the Internet was reminded, amid their legal dispute, of Angelina Jolie's prior worries about an actress-singer about her then-spouse. Now let's learn more.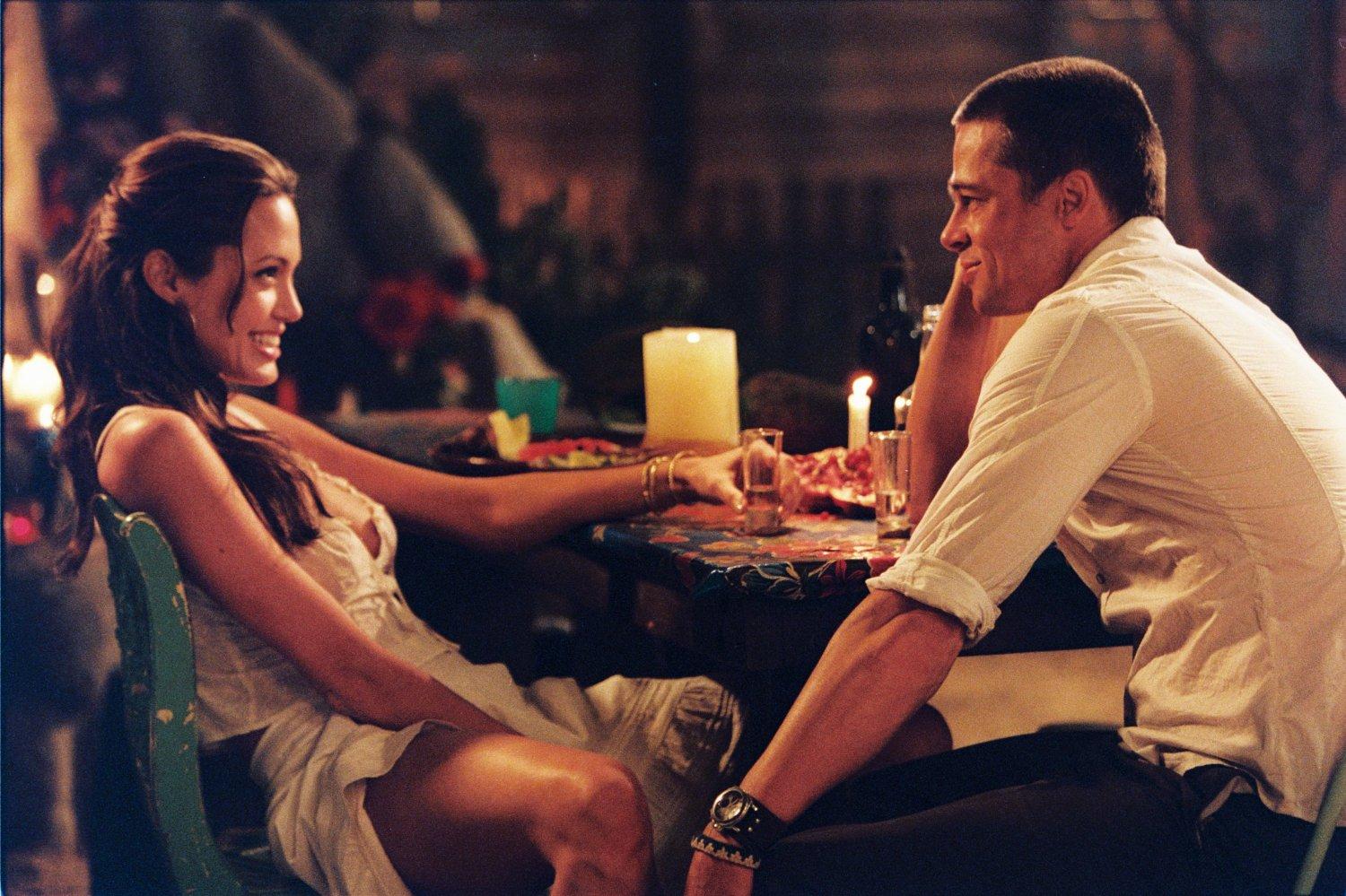 Brad Pitt and Angelina Jolie announced separation in 2016
Brad Pitt and Selena Gomez's closeness concerned Angeline Jolie
Selena Gomez appeared as herself in 2015's The Big Short, in which Brad Pitt portrayed the character of Ben Rickert; a former trader who helps John Magaro's Charlie Geller and Finn Wittrock's Jamie Shipley with their trade. Pitt's character was based on Ben Hockett.
At the 2016 Golden Globes after-party at the time, the young actress was excited to talk to the actor about their movie but his then-wife Angelina Jolie was concerned about the two of them getting close and flirty. There were reports of the duo flirting and Gomez's post with Pitt at the time added to the fire. In the picture, Gomez wore a white maxi dress with a thigh-slit as Pitt donned a black tux.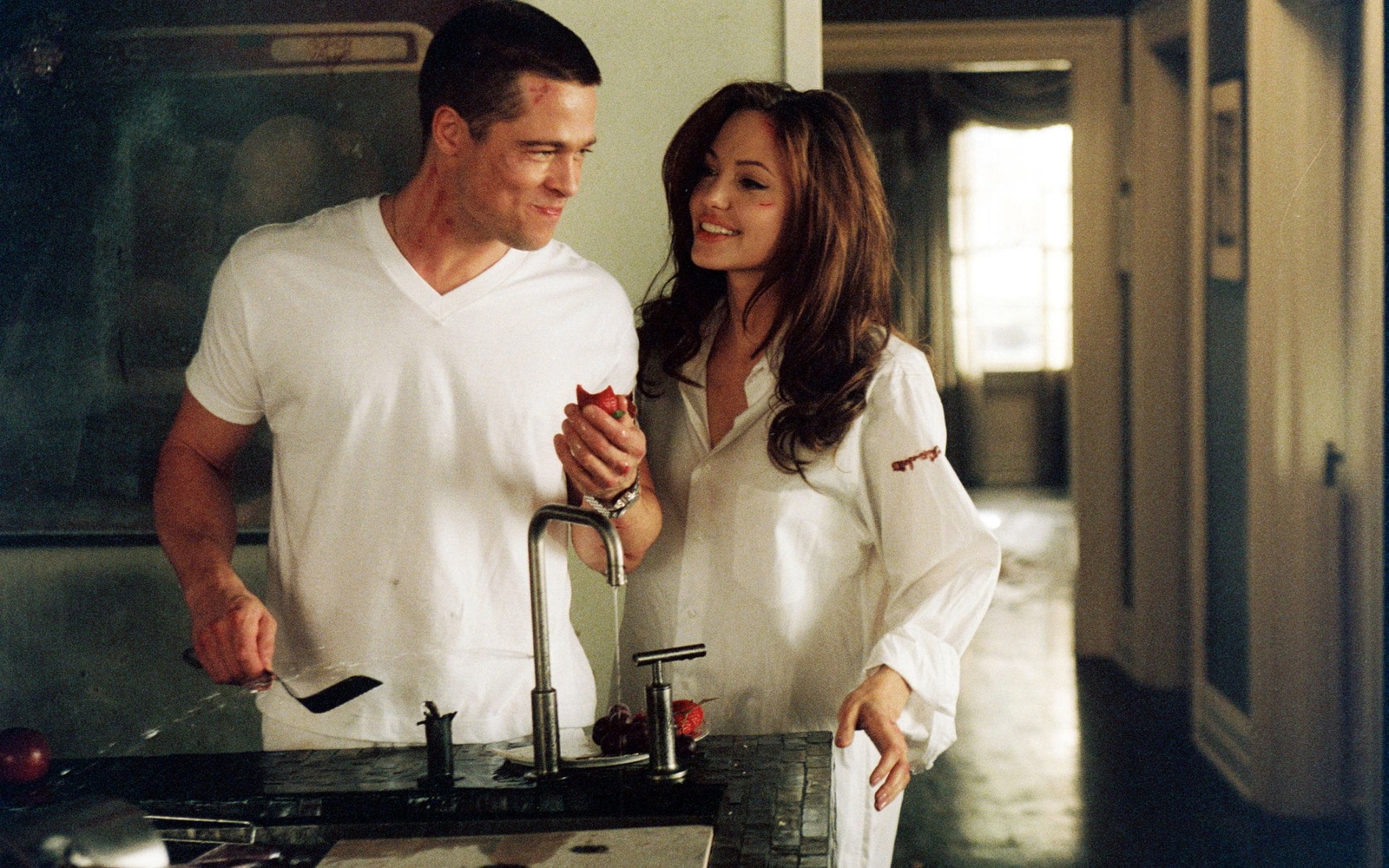 Brad Pitt and Angelina Jolie in Mr. and Mrs. Smith
Insiders at the time shared with The National Enquirer via Hollywood Life that the actress was furious with the actor and had asked him to end his professional ties with the singer. The source added,
"Angie blew a gasket when she saw Selena's Instagram and heard through friends about how Brad and Selena flirted so shamelessly.  Now, Selena is bragging to everyone that Brad is gung-ho to make another movie with her."
It was also reported that the singer called Pitt her future husband, which Jolie did not like at all with adding that this could have been one of the reasons why Jolie had decided to take a step towards separating from the actor at the time. It was however never confirmed if the picture caused any drama between the couple or not but the sources believed that it did.
Brad Pitt makes yet another public appearance with Ines de Ramon
Pitt and Ines de Ramon are going strong as they recently attended the LACMA's 12th annual Art+Film Gala in Los Angeles on Saturday. The sources shared via People,
"They were super loving. Laughing and joking with everyone around them. They seemed to be having a good time."
Their appearance comes after reports that said that the couple is doing great and is going strong in their relationship. The insider had shared in July that the two of them have been spending a lot of time together as they truly enjoy each other's company and are very much into each other.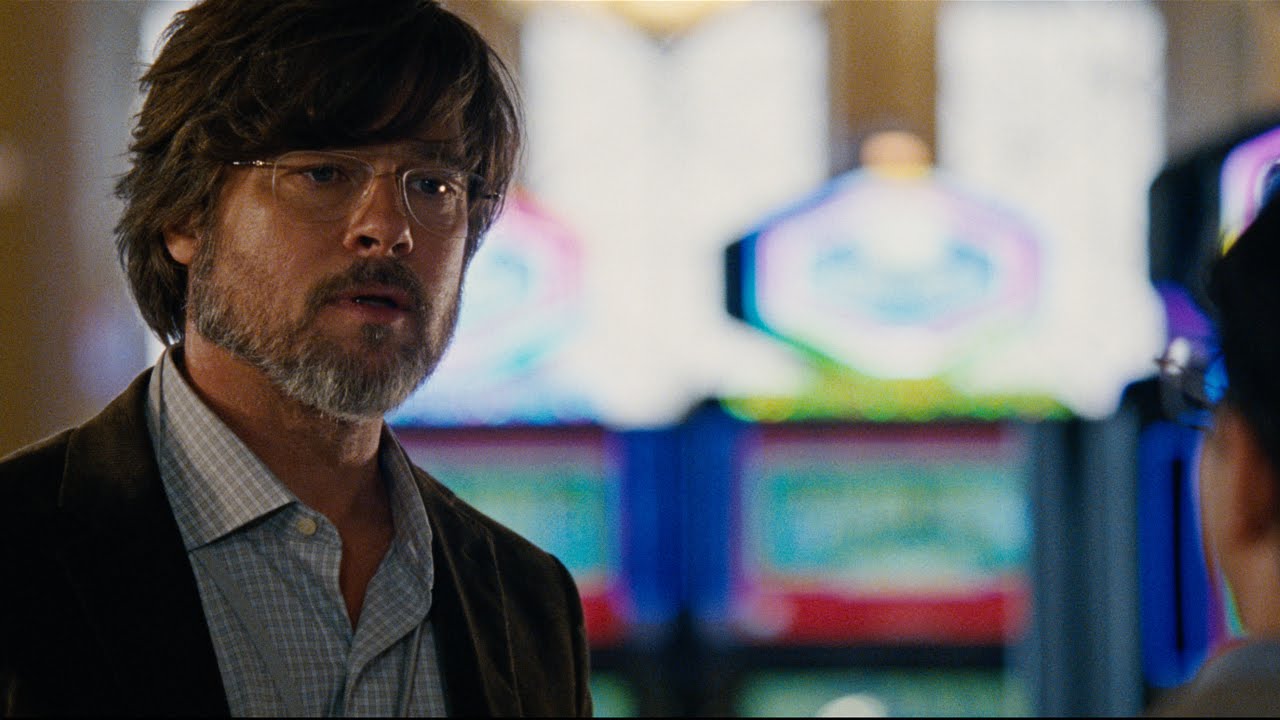 Brad Pitt in The Big Short
Ines de Ramon supported the actor at the premiere of his movie Babylon last year in December and celebrated his 59th birthday at a Hollywood restaurant. The source noted at the time, "They were very cute and flirty. You could tell that she makes him happy." 
Ines de Ramon was previously married to The Vampire Diaries actor Paul Wesley, from whom she quietly separated in May 2022 after three years of marriage.