Back in 2022, Britney Spears, who is known for her NSFW content on social media, seemingly took a dig at Selena Gomez. The Baby One More Time hitmaker took to her Instagram to address an unnamed someone's remark about women exposing their bodies.
Along with that, Spears also called out the person for showing hypocrisy by sucking on lollipops in their music video.
Fans were quick to put two and two together to conclude that the Princess of Pop had been dissing Gomez indirectly. Since the Rare Beauty founder had said something similar in her 2016 AMA (American Music Awards) Awards speech talking about women showing off their bodies.
And as for the lollipop, Gomez does the exact thing that Spears pointed out in her Ice Cream music video featuring BlackPink (a K-pop group).
Britney Spears Called Out Selena Gomez For Hypocrisy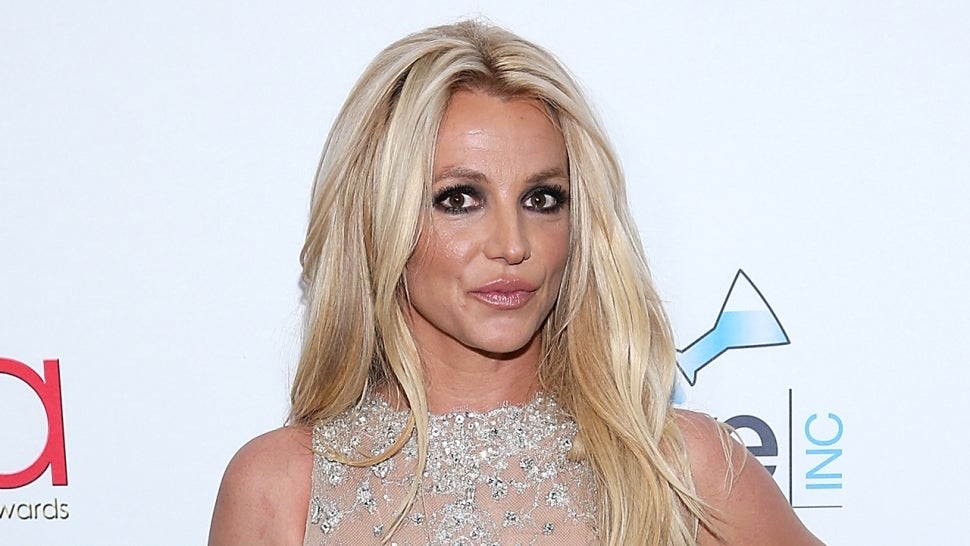 Britney Spears
It all began when Britney Spears shared a post on her Instagram page last year (2022). The Princess of Pop's caption seemed to have been calling out a person for their hypocrisy however without mentioning any names in particular. Spears used the plural "women" and called out saying how some of them had the nerve to accept awards and say,
"and speak on their beliefs about not showing their bodies on Instagram???!!!"
Although the singer did not mention any names, it seemed to be talking about the 2016 speech that Selena Gomez made in her acceptance speech for the AMA Awards.
The Rare Beauty founder, while accepting the Favorite Pop/Rock Female Artist award, she said,
" I don't wanna see your bodies on Instagram"
Adding to this, Spears' caption also included her calling out the "women" for their hypocrisy by licking lollipops on their music videos.
According to the Toxic Singer, these women preach about showing less skin while at the same time performing sultry gestures in their music videos.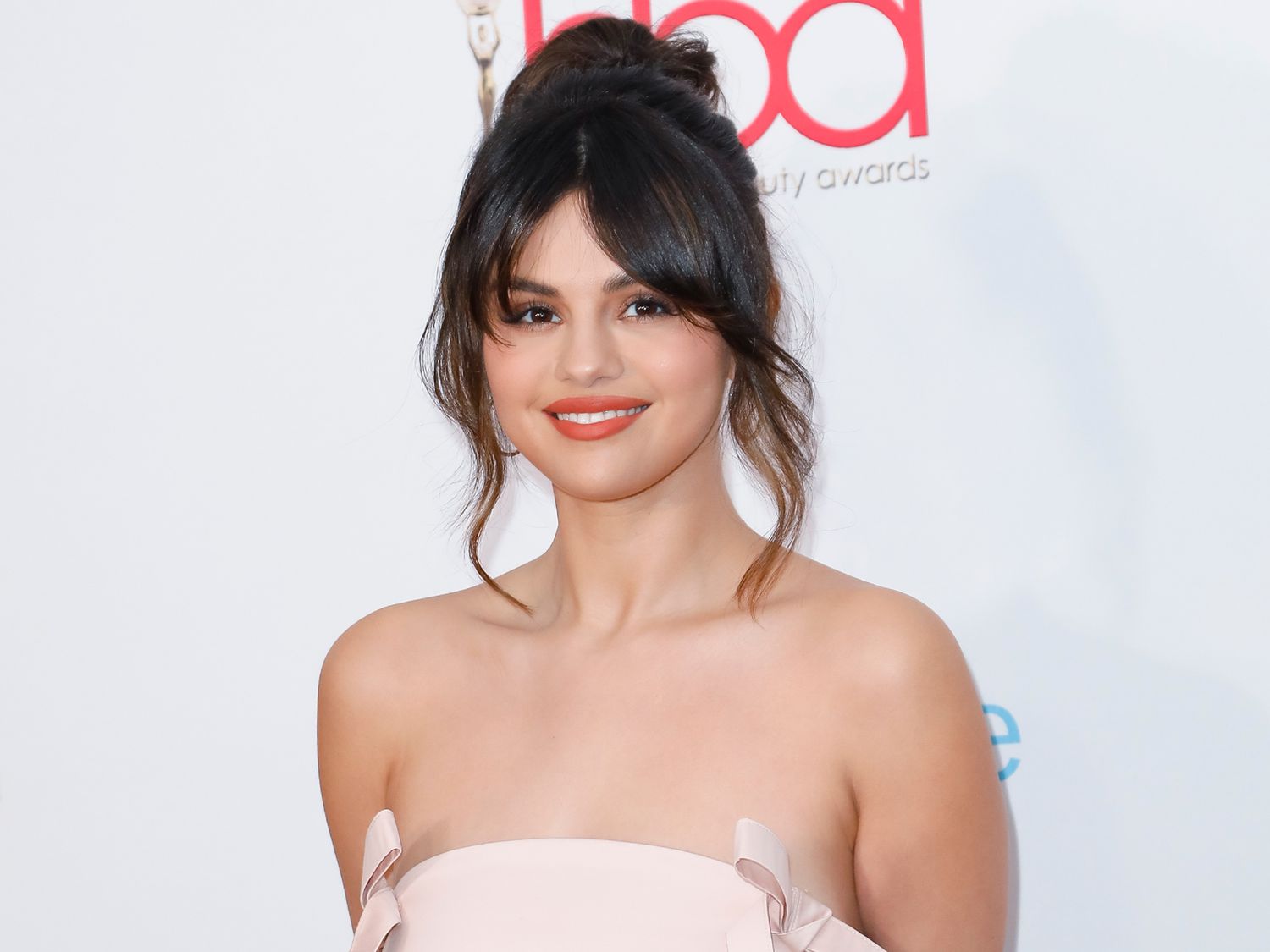 Selena Gomez
The "Lolipop" seemed to have been directed at Gomez's 2021 Ice Cream music video featuring the South Korean girl group Black Pink.
What Happened After Britney Spears' Apparent Diss at Selena Gomez?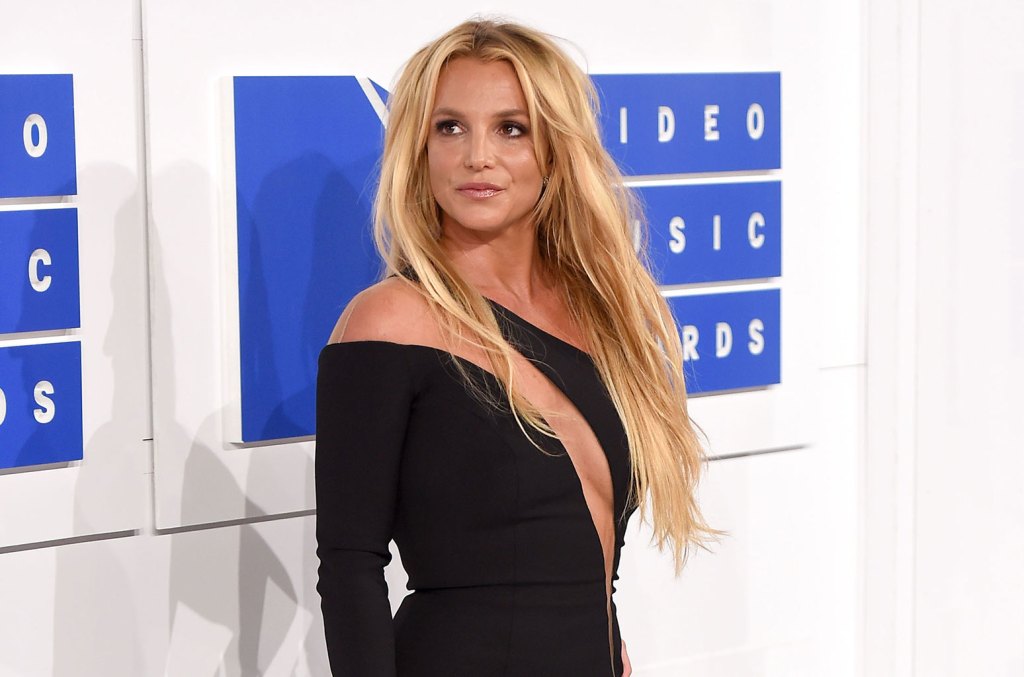 Britney Spears
After things blew up and people started mentioning Selena Gomez under Britney Spears' post, the Womanizer singer deleted the post. She realized the caption with just three red roses. Some fans took to the comment section to defend Gomez with one writing,
"you completely misunderstood what Selena said"
However, nothing more came out of it besides that. Also, the two artists seemed to have a good repertoire considering Gomez was invited to Spears' wedding with Sam Asghari.