Kim Kardashian is without a doubt one of the most well-known and contentious figures in contemporary popular culture.
She is among the most well-known and powerful people in the world, and her influence on popular culture cannot be denied. Kardashian first gained notoriety on Keeping Up With the Kardashians as a reality television personality.
Kardashian swiftly rose to fame throughout the world as a result of the wildly successful show that tracked her life and the lives of her family members. Kardashian, though, is more than a mere reality TV celebrity. She has her own lines of apparel, fragrance, and cosmetics and is a successful businesswoman. She has more than 300 million Instagram followers, making her a social media influencer as well.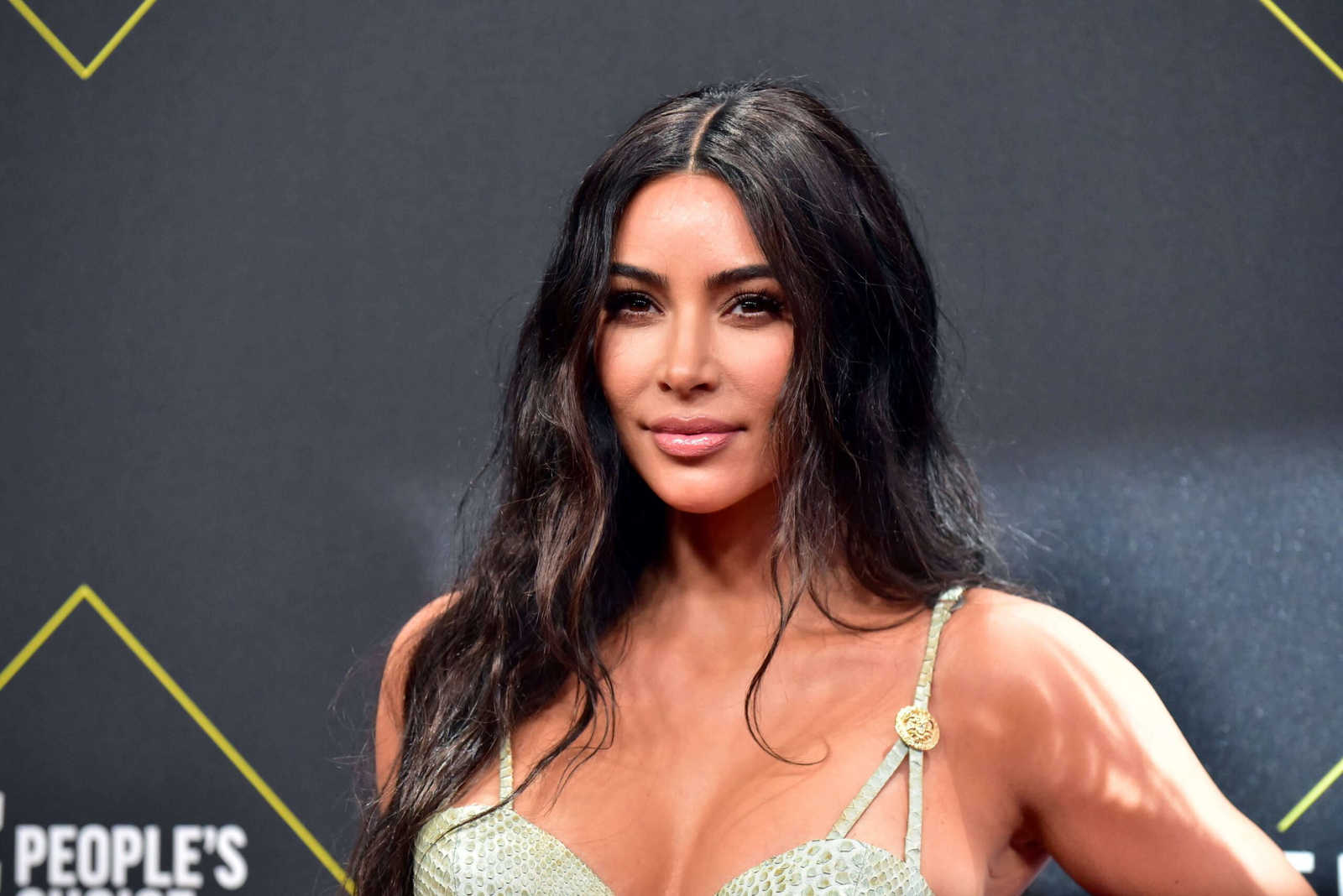 Kim Kardashian
Since Kim Kardashian lives in the public eye and is so transparent about her life, her admirers know everything about her. Everyone is aware of the drama that goes on in her life involving her ex-husband Kanye West. One of the most well-known couples in the world, Kim Kardashian and Kanye West's marriage ended in 2021. Their partnership hasn't exactly been easy sailing since then. Kim Kardashian and Kanye West declared their decision to divorce after seven years of marriage. The well-known couple in the business divorced in 2021. North, 9, Saint, 7, Chicago, 5, and Psalm, 4, were their four joint children. Since their divorce, they have shared parenting of the kids.
The two celebrities don't appear to agree with one another very often. However, Kim Kardashian recently, and frankly in an interview, agreed with her ex-husband West regarding their daughter.

Kim Kardashian acknowledges Kanye West's concerns
Kim Kardashian has said candidly that her ex-husband Kanye West might have been "right" in regards to their daughter North West's most recent TikTok lip-syncing video. After realizing the video may have contained offensive material, the reality TV personality and entrepreneur decided to take it down. This gesture drew both praise and criticism from the public.
Read More: "I just want to sneak around": Kim Kardashian Reveals She Has a New Mystery Lover After Brutal Pete Davidson Split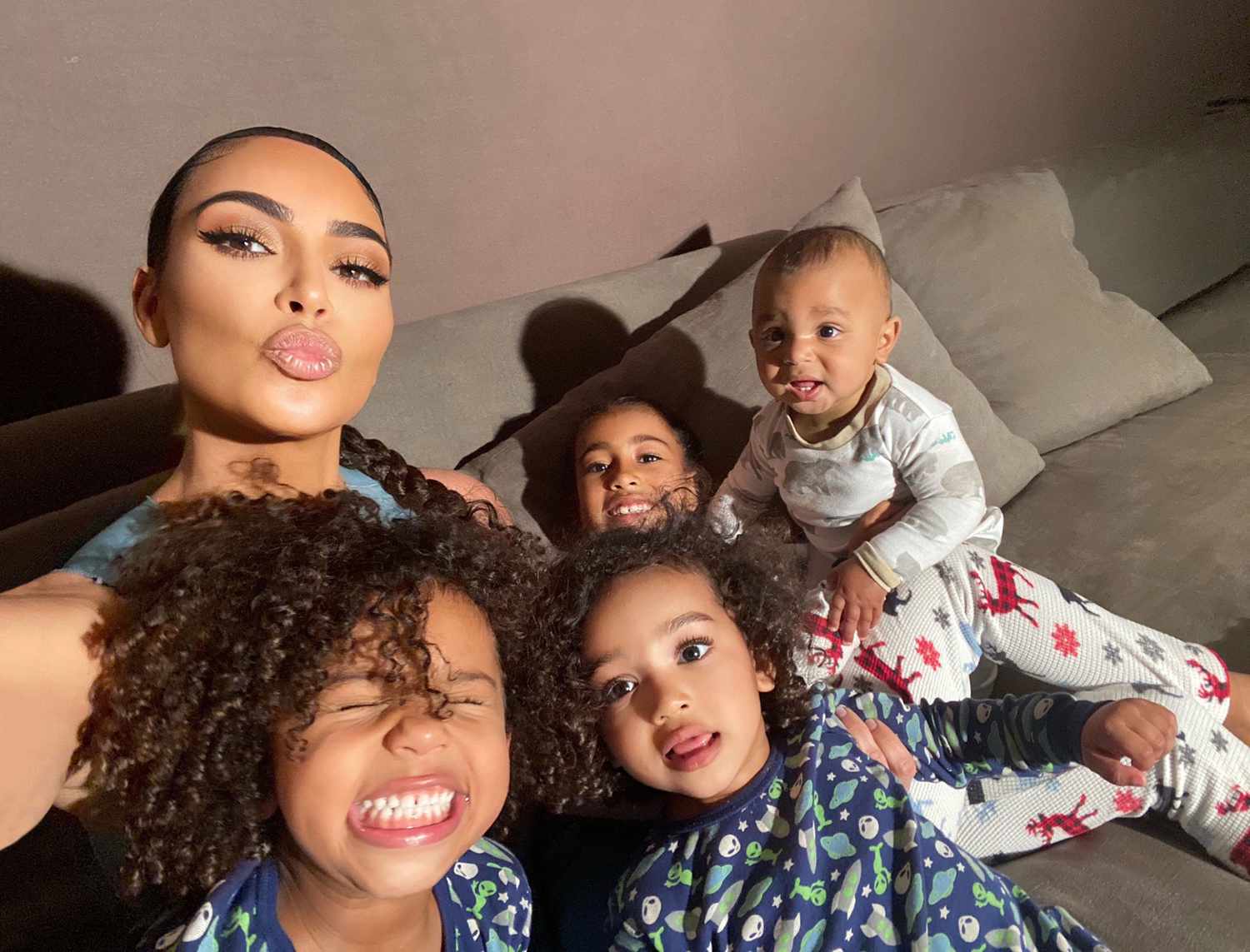 Kim Kardashian with her kids
Kanye West has criticized Kim Kardashian for letting their 10-year-old use TikTok before. West has been outspoken about his worries about his children's media exposure. Kardashian agreed that West's worries in this situation were legitimate. She continued, though, by saying that she still thinks TikTok can be a good platform for kids as long as parents are watchful of what their kids are exposed to.
What was the video about that caused it to receive such criticism?
North West, daughter of Kim Kardashian and Kanye West appeared in the video dressed as rapper Ice Spice, complete with the performer's signature red curly hair. The video was uploaded to their account. She mimicked the lyrics of the song "Boy's a Liar, Pt. 2," which refers to o**l s*x.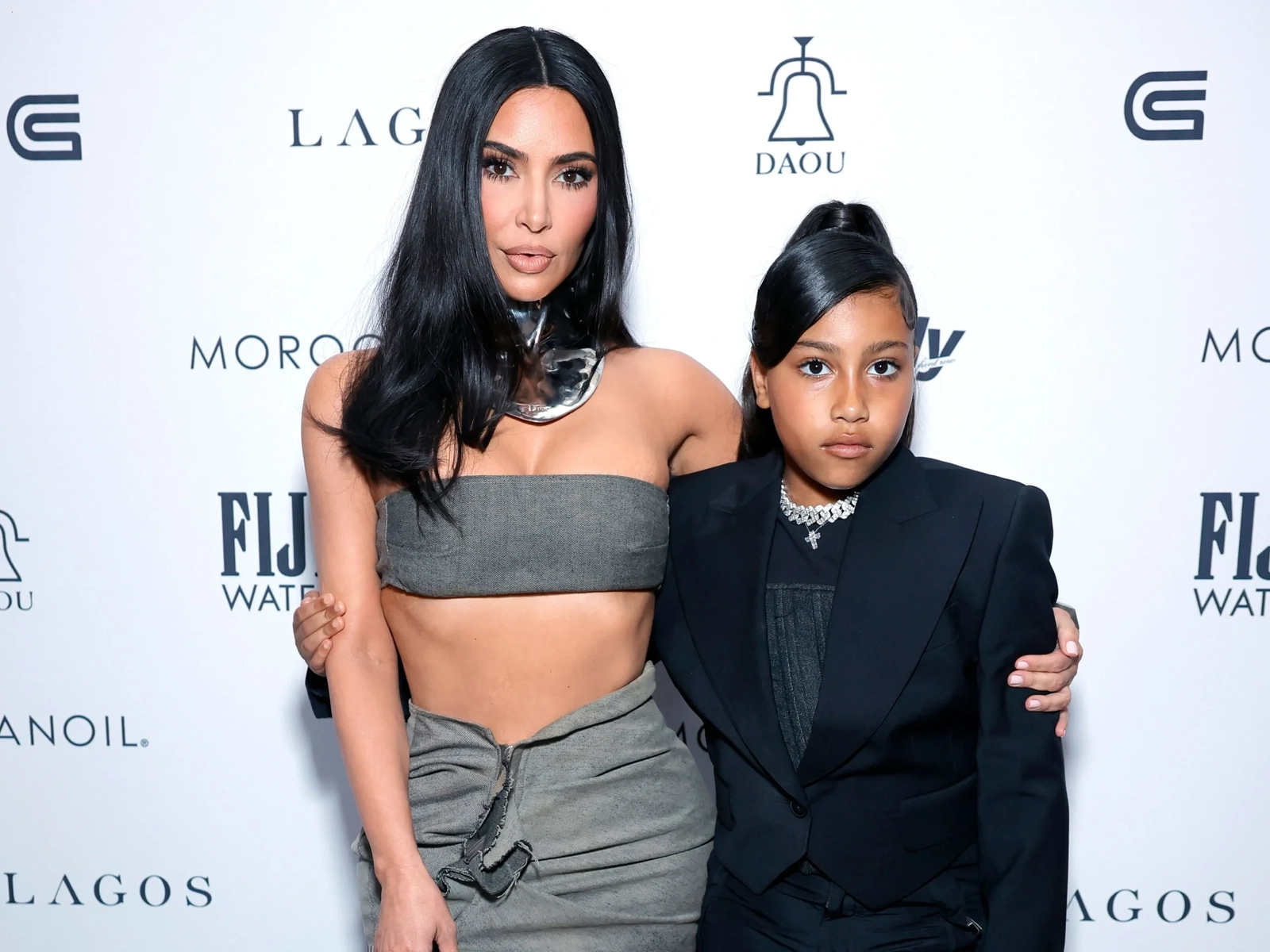 Kim Kardashian with her daughter North West
Concerned followers swiftly criticized the video, pointing out that North is only 10 years old. They made the case that the video was unsuitable for her age and might expose her to dangerous content. North Kardashian's mother, Kim Kardashian, was also criticized by some fans for allowing her daughter to publish the video. They claimed that Kardashian ought to have been more watchful about the content that North saw on TikTok.