Singer and actress Selena Gomez is said to still maintain her natural beauty, but only has weight problems.
Recently, Selena Gomez attended a special screening of the documentary My Mind & Me in New York City. According to observations, Justin Bieber's ex-lover wore a turtleneck sweater combined with a long coat. She has curly hair and makeup to highlight her natural beauty.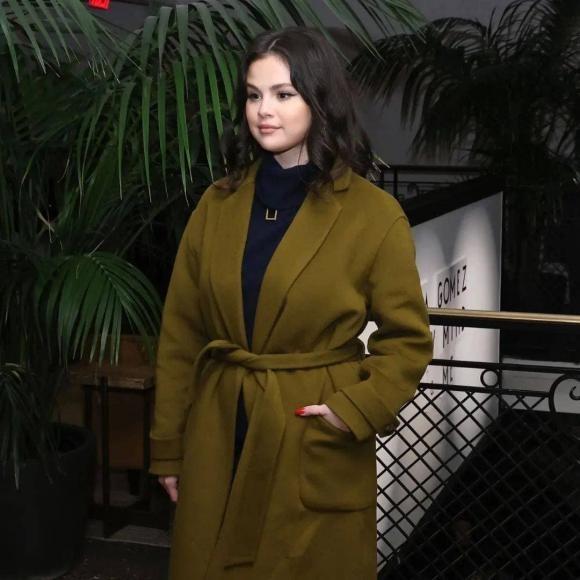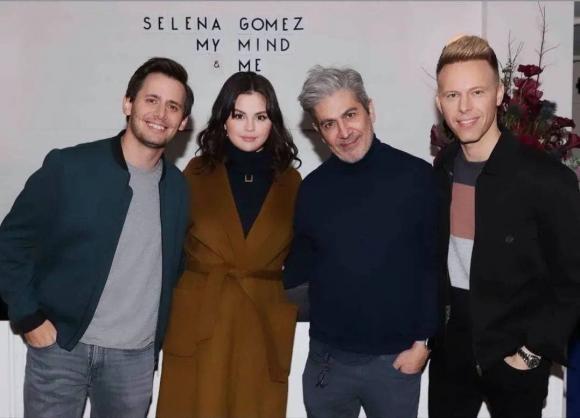 Selena Gomez at a special screening of the documentary "My Mind & Me".
Netizens dug up old photos of Selena in 2008. At that time, she also had a similar hairstyle and wore a blue turtleneck dress.
Compared to Gomez's face, she hasn't changed much. However, her current body is in shape, double that of the past.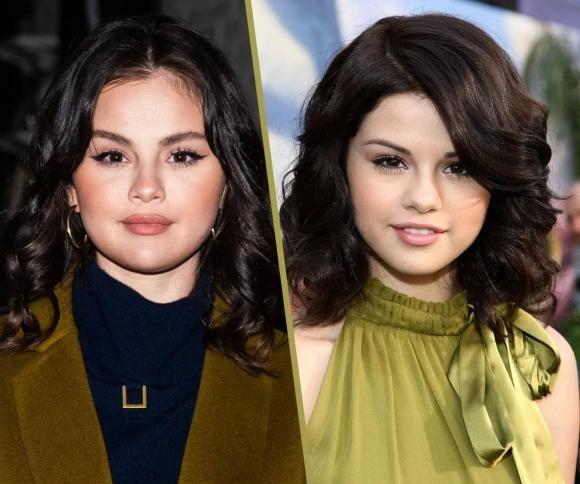 Photos from now and nearly 15 years ago show that Selena's face has not changed much but her weight has increased quite a lot.
It's clear that physical and mental health problems have greatly affected Selena's figure. She was also criticized many times for her uncontrolled weight gain .
Despite criticism from netizens, Gomez gradually got used to it and learned to accept and love herself more.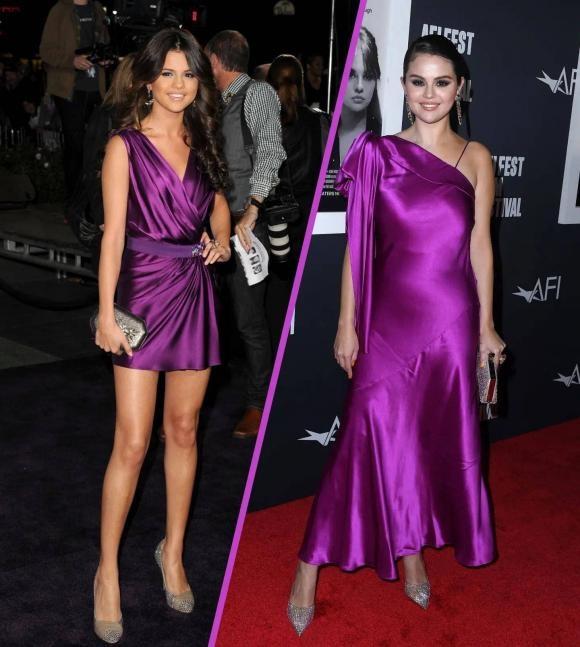 Selena lost control of her weight as a result of her illness.
In the documentary My Mind & Me, Selena shared about her difficulties and very simple desires.
She confided: "I think my past and mistakes made me fall into depression. When I was a child, I worked and the only thing I wanted was a family.
I just want to be like a mother. Sometimes, I want to give up so I can live happily like other normal people.