Selena Gomez is a well-known American singer, actress, producer, and businesswoman. She began her career in show business as a young child.  She appeared on Barney & Friends, which was an adored kids' television show. But her teen years were when she really rose to fame. She played Alex Russo who had magical abilities in the Disney Channel television series Wizards of Waverly Place.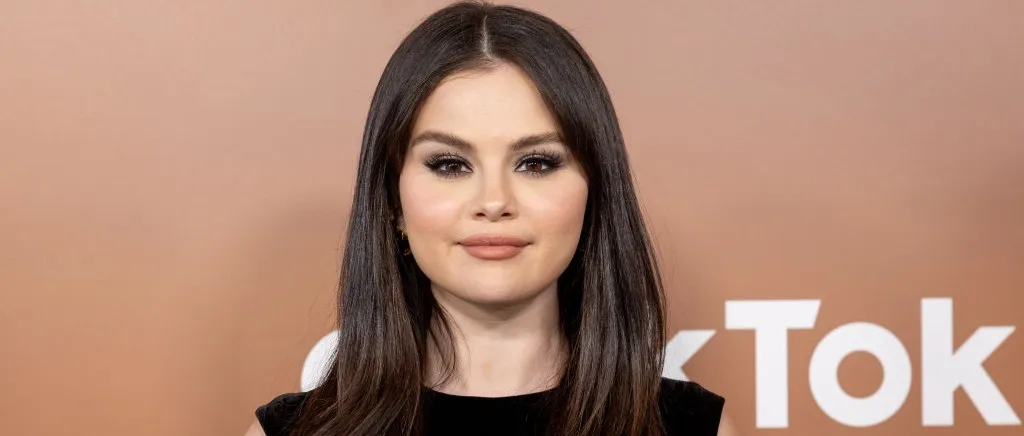 Selena Gomez
Selena Gomez is incredibly talented. Even her singing career has been nothing but amazing. And now Gomez talks about how she fought Disney for a song we all love when she was 16 and cried over it.
Selena Gomez cried over a dispute she had with Disney
Selena Gomez is like a multi-talented superstar. She is a talented singer who also owns a makeup line. She even has a cooking show. Her song Who Says from 2011 is certainly familiar to everyone. But guess what? Her song wasn't initially intended to be it. Disney requested that another singer perform the song. But Gomez really liked the song, and she fought Disney to be allowed to sing it. With over 379 million YouTube views and platinum status, it became a major hit.
This revelation came from Gomez at an event. She recalled how devastated she was when she learned that Disney had given the song to another person. She even cried over this news. Even though she was just 16 years old, she firmly believed that her young followers needed this song.  Gomez remarked, "I basically said to my label, 'I feel like my fans are young and they need it.'"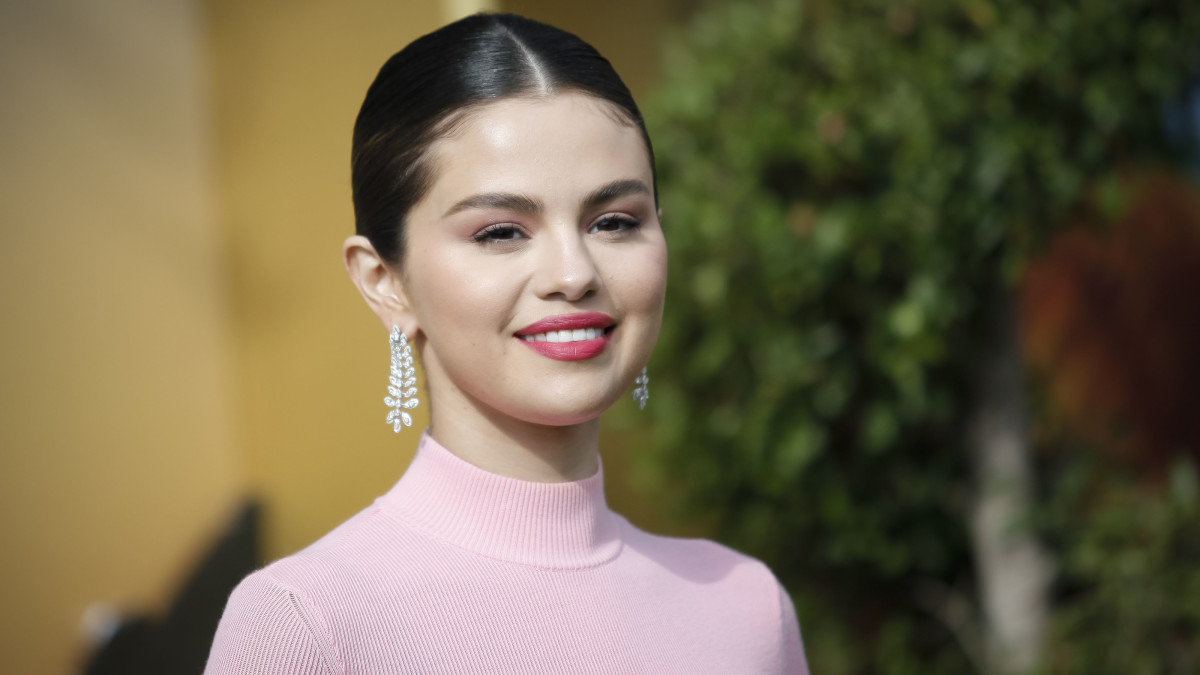 Selena Gomez
She then informed her record company that her fans really needed it. Soon the tables turned. The other singer ultimately decided against performing it or maybe there was some kind of fallout. Therefore it ended up becoming Gomez's song. Gomez viewed it as a gift that she had no idea she needed.
Selena Gomez believed the song Who Says was written specifically for her
When Who Says was initially released in 2011, Selena Gomez was bursting with praise about how much the song's lyrics meant to her. She exclaimed with great excitement that it was her all-time favorite song that she had ever recorded. She considered the song to be extremely significant and to be powerful. It was like an anthem that increased people's self-esteem. Additionally, it went platinum, which shows how much people loved the song.
This was Gomez's second song to achieve this status. Even though she was promoting her third album at the time, she recalls being in the car when she learned the song had become so popular. Gomez was overjoyed with the result.
Read More: The Bear Star Jeremy Allen White Reportedly Dating Selena Gomez, Internet Cooks Up a Storm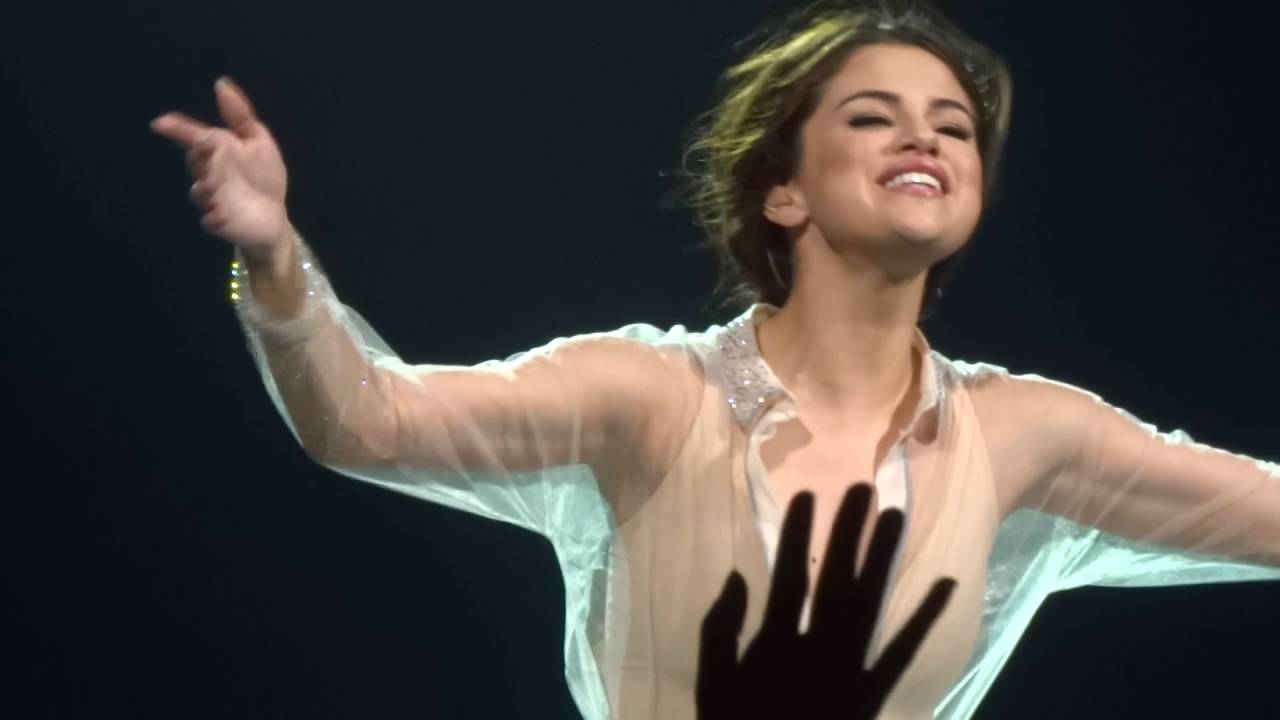 Selena Gomez performing her song Who Says live
She has an immense love for the song. Gomez believes it has supported her throughout her entire career. Back then, she fought for it and now it is one of her most popular songs. Gomez thought this song was written only for her. She was unable to even consider someone else singing it. Even we cannot imagine someone else singing this incredible song.