Rami Malek was born on May 12, 1981, in Los Angeles to Egyptian immigrant parents. He grew up in the Sherman Oaks neighborhood and spoke Egyptian Arabic at home until he was 4 years old. His identical twin brother, Sami, is a teacher while his older sister, Yasmine, is an ER doctor.
Throughout his childhood, Malek was passionate about musical theater and took a class at Notre Dame High School alongside Rachel Bilson and Kirsten Dunst. However, Malek's parents encouraged him to pursue law, so he joined the debate team, where he delivered passionate arguments and dramatic interpretations that led his instructor to guide him toward acting. He starred in a one-man play that brought his parents to tears and reaffirmed his desire to become an actor.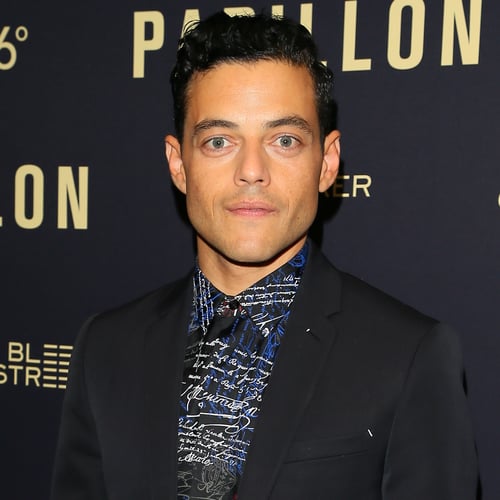 Malek went on to study theater at the University of Evansville in Indiana, where he graduated with a Bachelor of Fine Arts degree in 2003. The university later honored him with the 2017 Young Alumnus Award. After college, Malek moved to New York City to pursue his career. He earned minor roles in Gilmore Girls, Breaking Dawn and Night at the Museum before getting his big break in the USA Network drama Mr. Robot in 2015.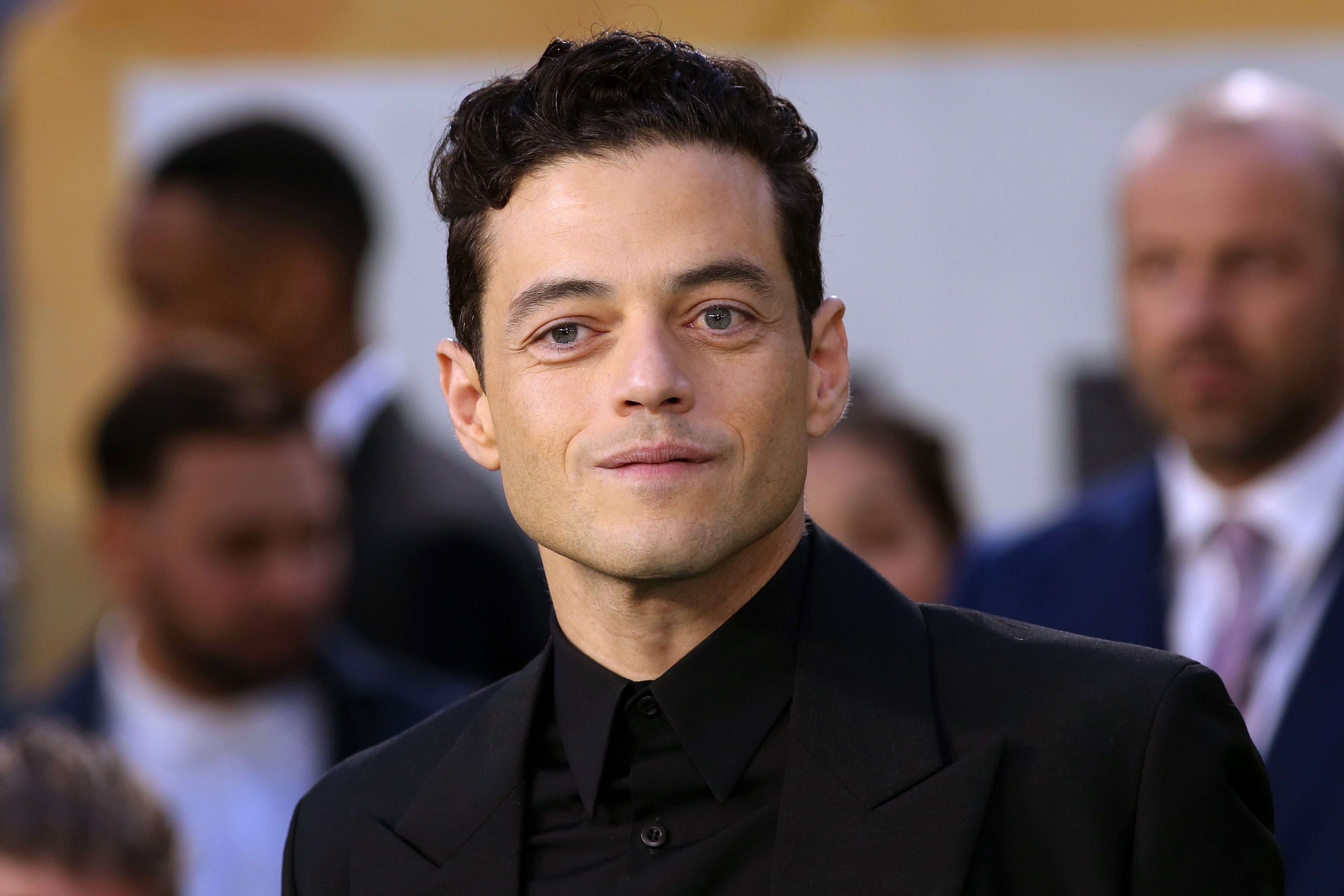 Malek received widespread praise for his performance as mentally unstable computer hacker Elliot Anderson. He earned an Emmy and a Critics' Choice Award and was nominated for a SAG and a Golden Globe Award. Malek continued to catapult into stardom in 2018 when he portrayed Freddie Mercury in the Queen biopic Bohemian Rhapsody, for which he has earned a Golden Globe and a Palm Springs International Film Festival award as well as global recognition and celebration.
In 2021, Malek had the lead role in the crime film The Little Things and played the villain in Daniel Craig's final James Bond film, No Time to Die. He was cast in the Christopher Nolan movie Oppenheimer, set to debut in 2023.
The actor is currently dating his Bohemian Rhapsody costar Lucy Boynton. Us Weekly broke the news of their relationship in April 2018 and Malek confirmed the romance while accepting his Breakthrough Artist Award at the Palm Springs International Film Festival in January 2019. He previously dated his Mr. Robot costar Portia Doubleday.