Kristen Stewart walks the red carpet just to wait for this moment or something
This Kristen Stewart has real personality!
If we were born with beautiful legs like Kristen Stewart, surely our wardrobe would only have short skirts , shorts and high heels to show off anytime, anywhere? But it's because we don't have it that we wish it, but like Kristen, she doesn't think so. Actress Spencer is not interested in high heels. Many times the audience saw her posing for photos on the red carpet one minute, still wearing high heels, but the next minute changing to flats, or even barefoot.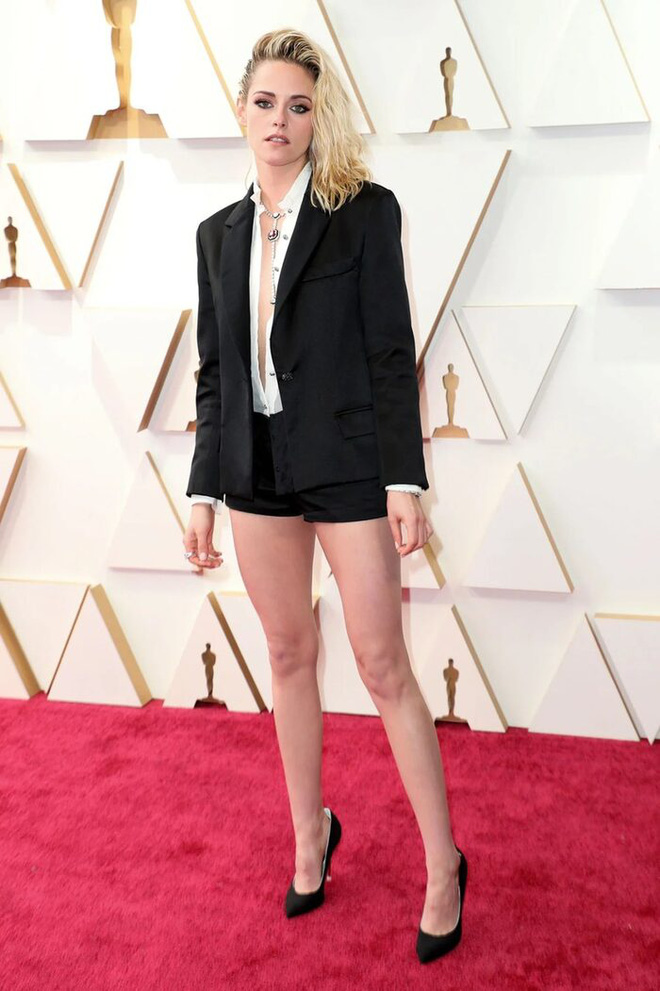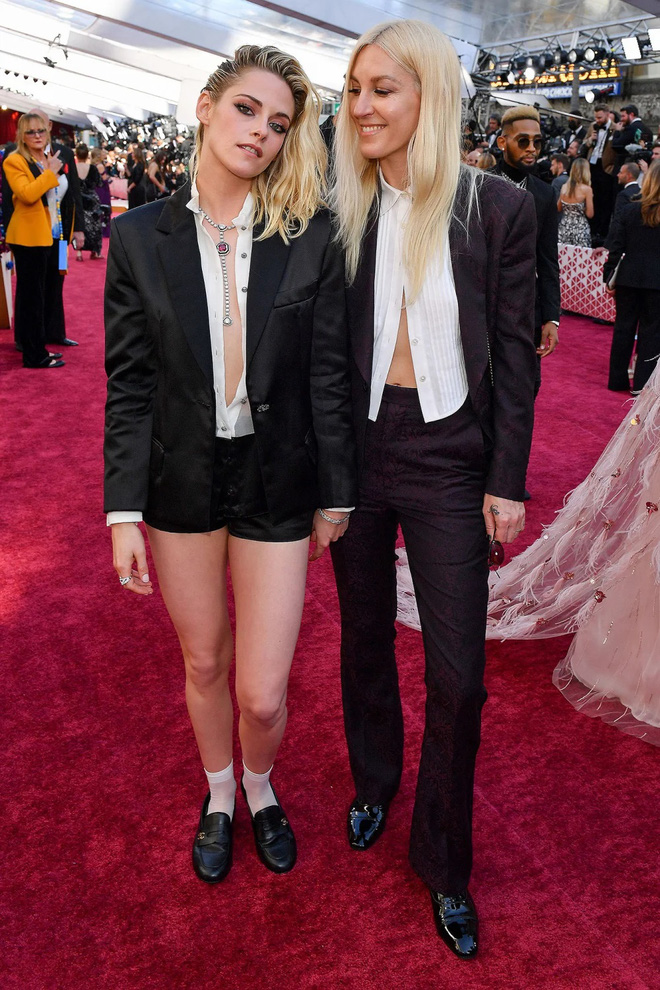 At the Oscars ceremony yesterday, Kristen Stewart wore shorts and high heels, blending both personality and femininity. After completing the photo session in the main area, she changed into a pair of Chanel loafers and also wore white high-neck socks for comfort.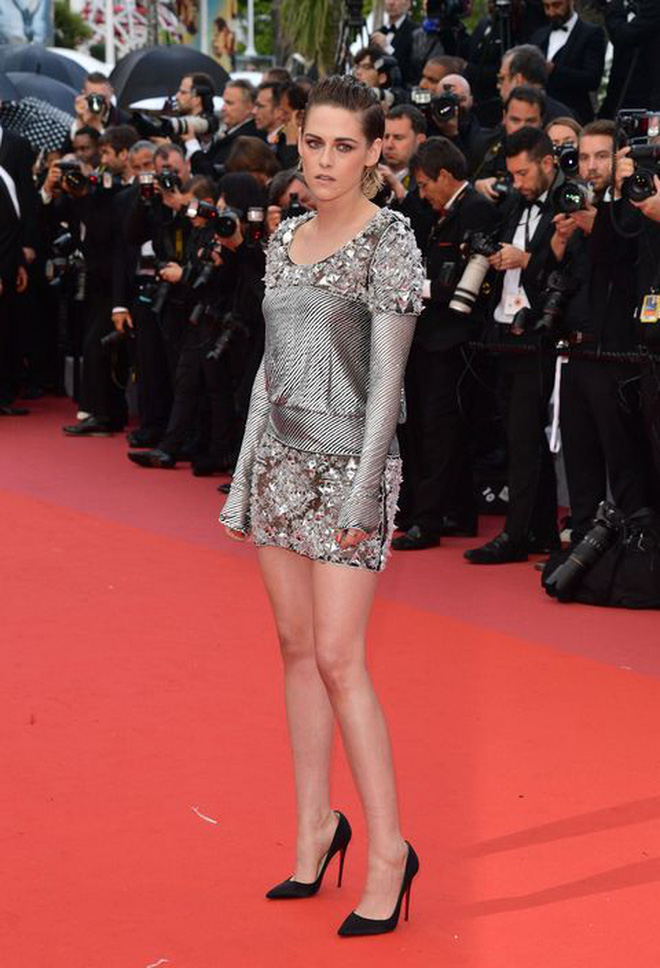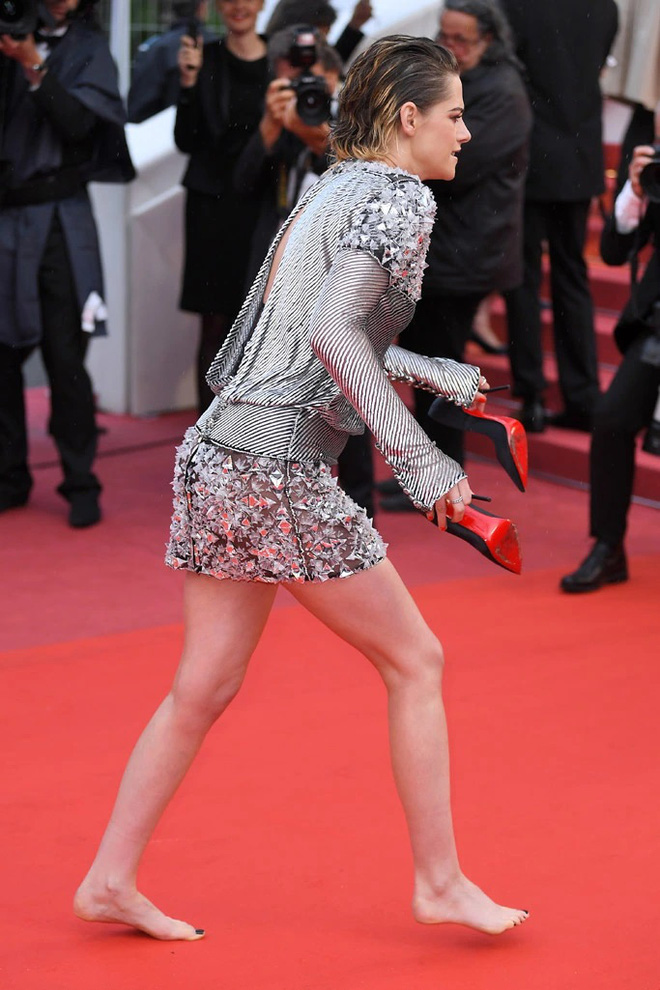 In the past, the story of Kristen ditching high heels for flats or going barefoot has happened many times. Most famously, at the red carpet of the 2018 Cannes Film Festival, to protest the rule that female artists were required to wear high heels when coming here, Kristen did not hesitate to take off her shoes right on the red carpet and expressed her very dissatisfied attitude.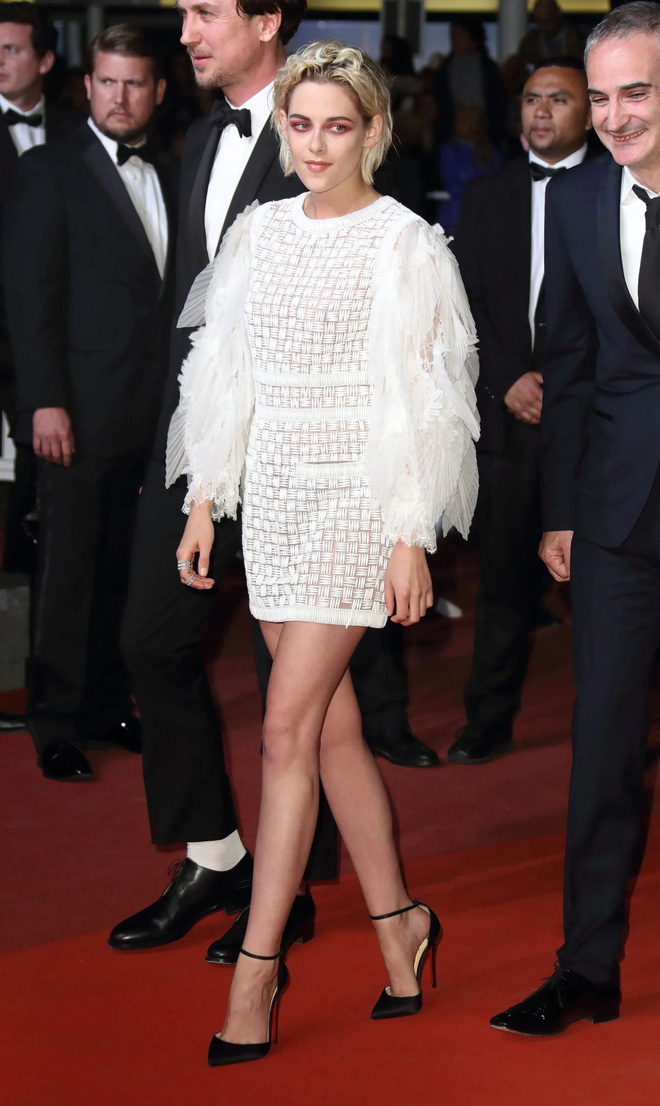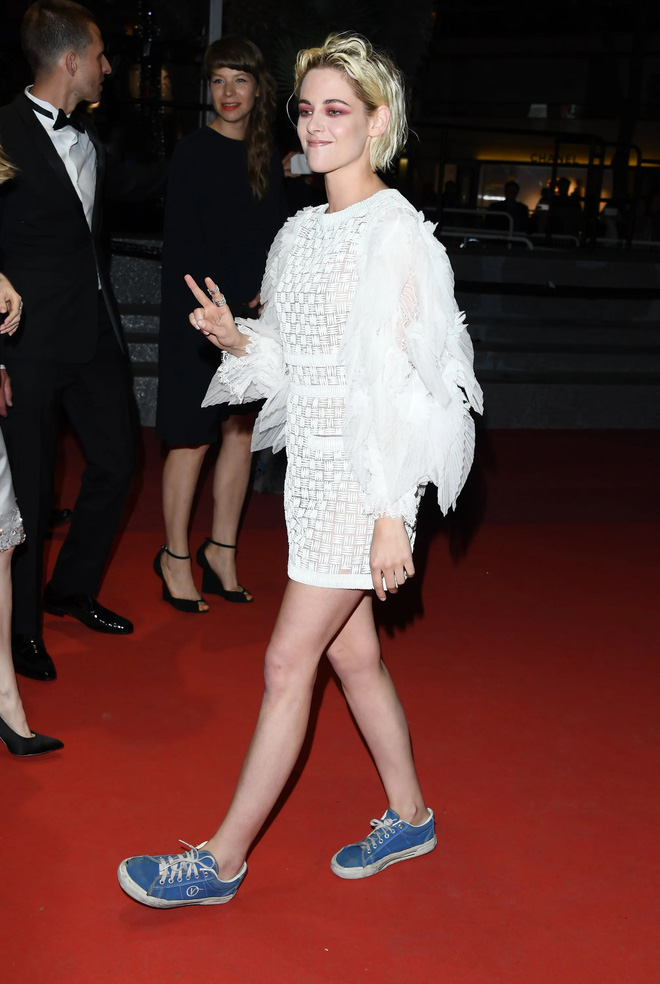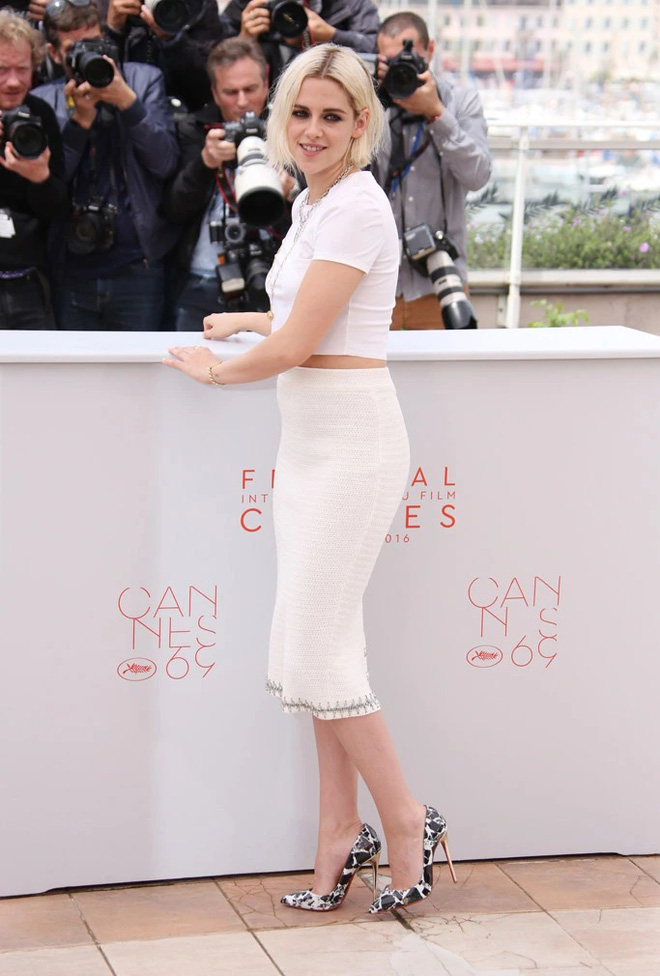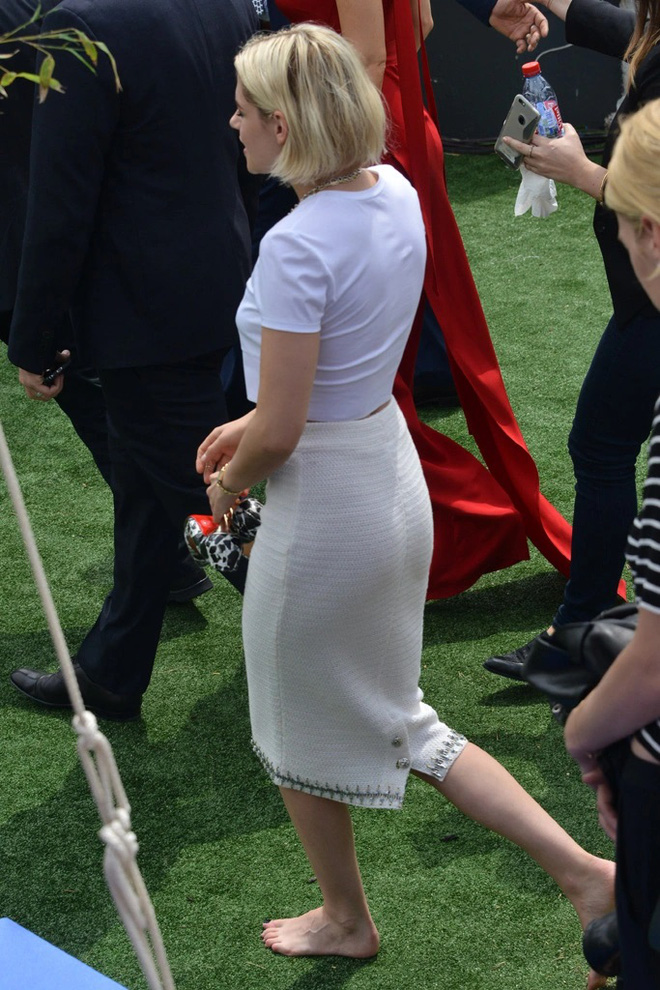 Sneakers or bare feet are fine , as long as Kristen doesn't have to wear high heels all day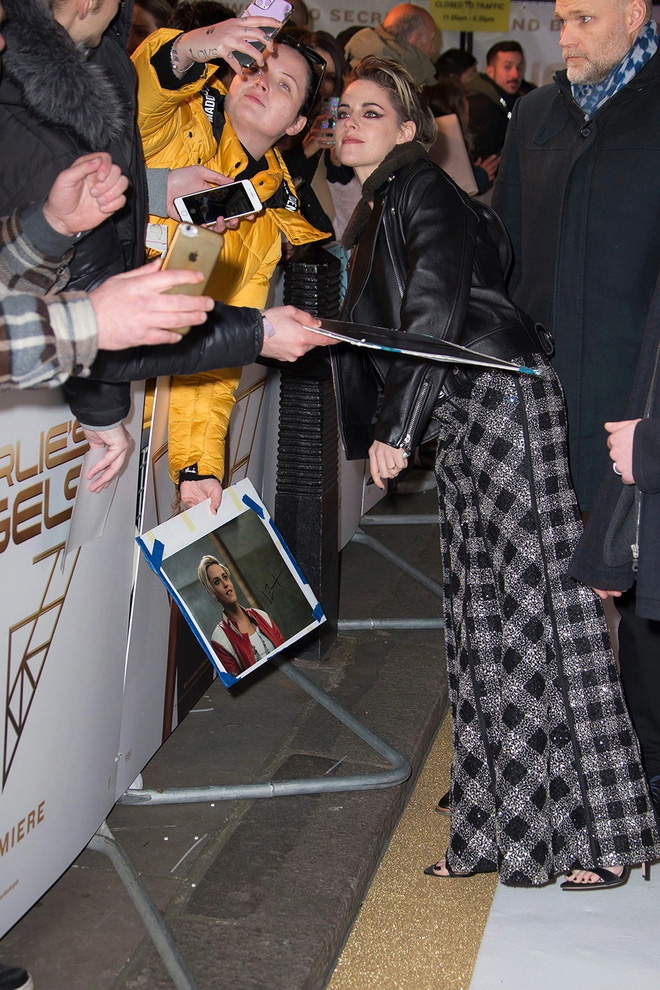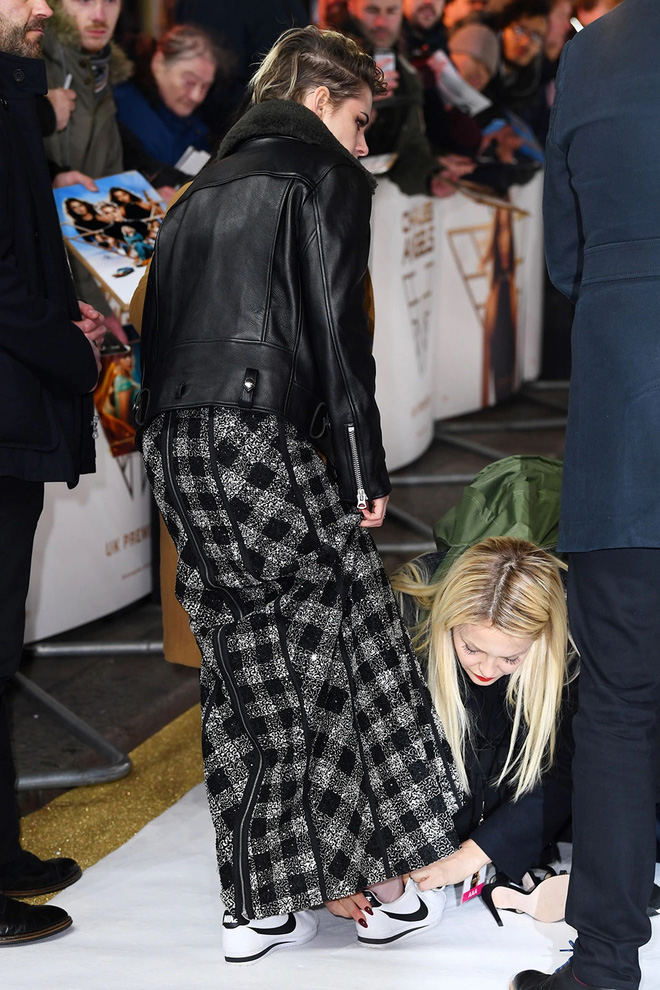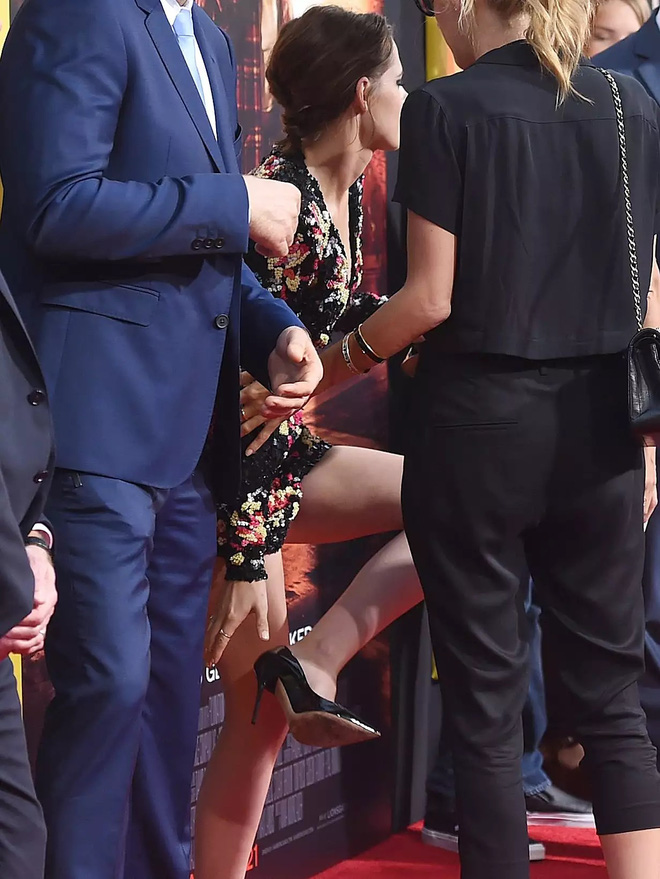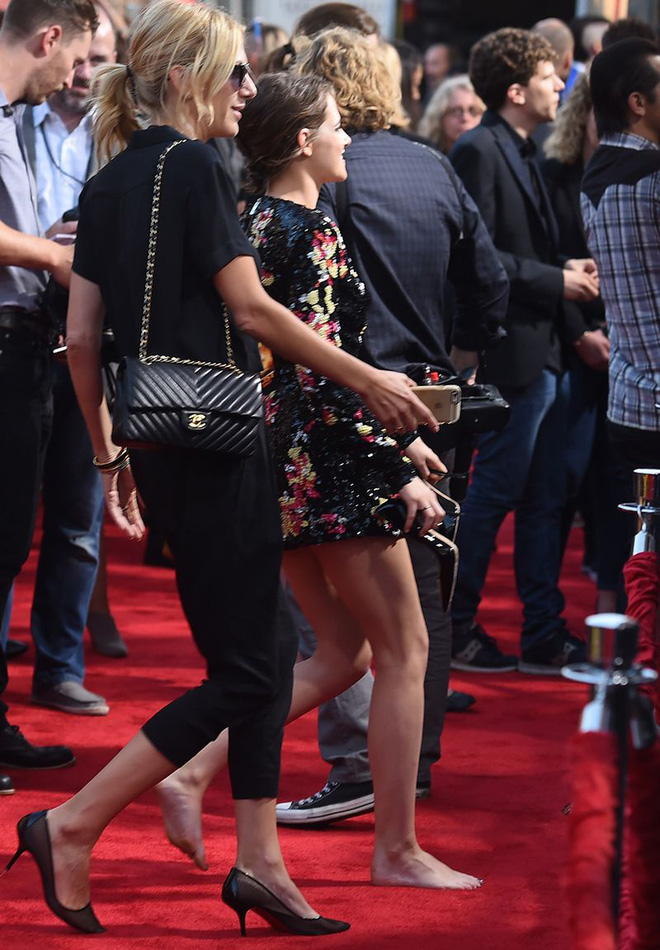 Her longtime stylist also shared that she had to beg the actress hard before she could wear high heels for a few minutes every time she went to an event.