FKA Twigs has said she faced, "horrific," racist abuse from her ex fiancé Robert Pattinson's fans while they were together.
During a recent interview with Louis Theroux, she spoke about some of the vile comments.
On his podcast, Grounded with Louis Theroux, FKA said some of the comments were, "deeply horrific."
She recalled feeling like she, "couldn't really talk about it," at the time.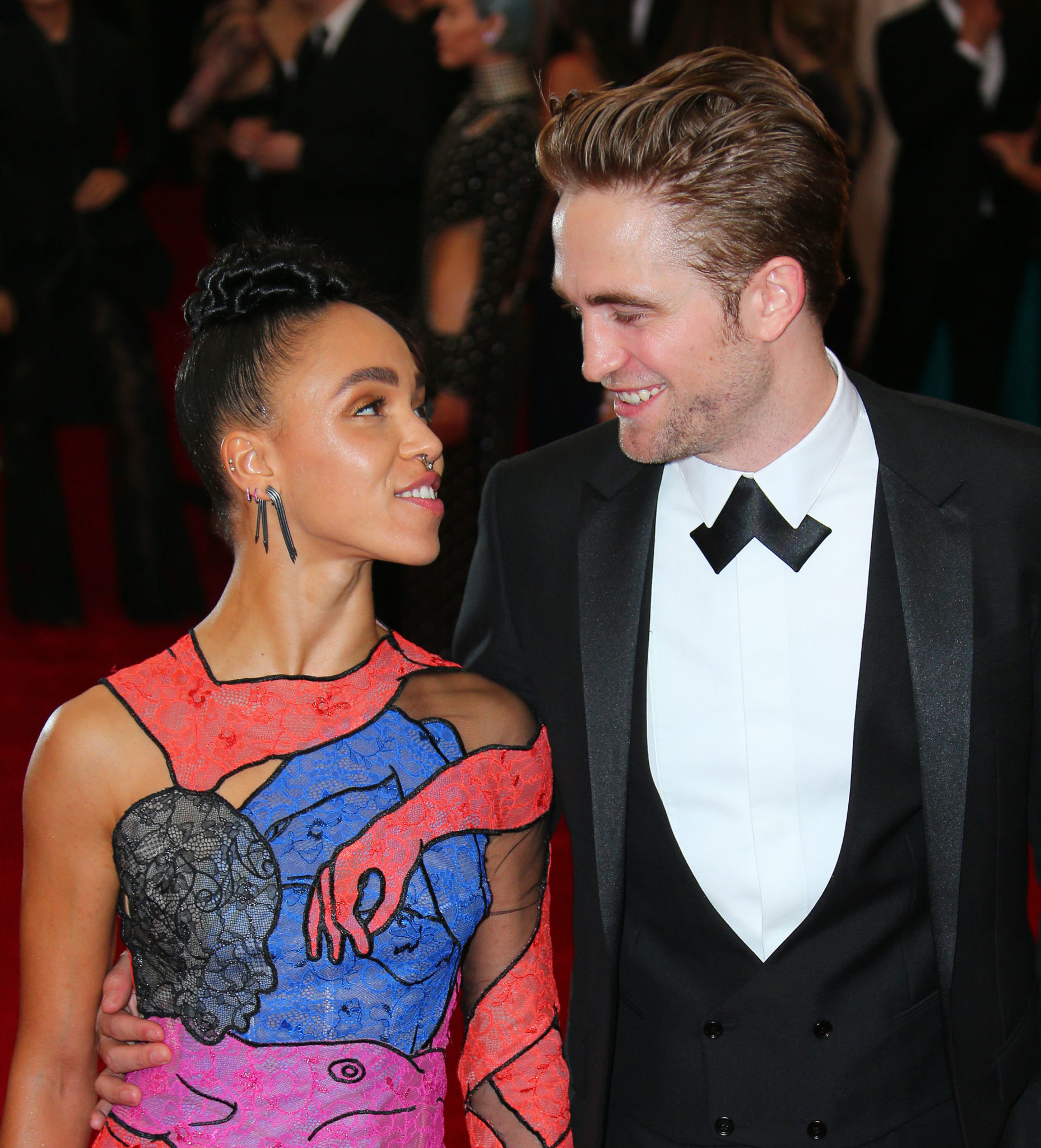 "I feel like if I was going through that now, I would be able to talk about it and do some good with it."
The singer-songwriter said, "But I don't know whether it was because of my age or because of the social climate or being black and from Cheltenham and from a low-income family, and having to genuinely work twice as hard at everything I do to get a seat at the table."
She said when she finally became successful, "people called [her] the most hurtful and ignorant and horrible names on the planet."
She agreed when Louis suggested Robert Pattinson's fans felt she was, "unworthy," of dating him.
FKA added to this, "He was their white Prince Charming and I think they considered that he should definitely be with someone white and blonde and not me."
People would compare her to a monkey
She recalled, "Whatever I did at that time, people would find pictures of monkeys and have me doing the same thing as the monkeys."
The singer explained, "Say if I was wearing a red dress, they would have a monkey in a red dress or I was on a bike, they would find a monkey on a bike."
"I used to think it was really hurtful but really stupid."
FKA said this bullying had a, "massive, dysmorphic effect on [her] for about six months to a year."
She said, "every time I saw my pictures, I would think, 'Gosh, I look like a monkey and people are going to say that I look like a monkey, so I need to really try and hide this monkey-ness that I have because otherwise people are going to come for me about it.'"
"It's essentially bullying and it does affect you psychologically, it's really sad."
She insisted, "And just for everyone to know, I now love how I look and I'm very confident and I feel really good."
"But it was deeply unfair at the time that I was made to feel so self-conscious and so ugly."
"That period was a lot," FKA confessed.