In 2009, the world mourned the sudden and shocking death of the King of Pop, Michael Jackson.
The circumstances surrounding his demise raised eyebrows and fueled a myriad of theories,
from medical negligence to intricate conspiracies.
As fans eagerly anticipated his final performances in London,
little did they know that these shows would mark the beginning of a saga that continues to intrigue and perplex to this day.
The Tragic Day
On June 25, 2009, the world watched in disbelief as Michael Jackson, the iconic entertainer, breathed his last at his Los Angeles Mansion. The official cause of death was acute propofol intoxication, a potent anesthetic, administered by his personal physician, Dr. Conrad Murray. However, the events leading up to that fateful day and the subsequent investigations have left lingering questions about the true circumstances of Michael's demise.
Medical Negligence or Sinister Plot?
Dr. Conrad Murray, found guilty of involuntary manslaughter, served a two-year prison sentence for administering the fatal dose of propofol. The trial brought to light recordings of the pop icon's slurred speech and a list of prescription drugs found in his system. The Los Angeles County coroner's office ruled Jackson's death a homicide, suggesting that propofol and benzodiazepines were administered by someone other than Jackson.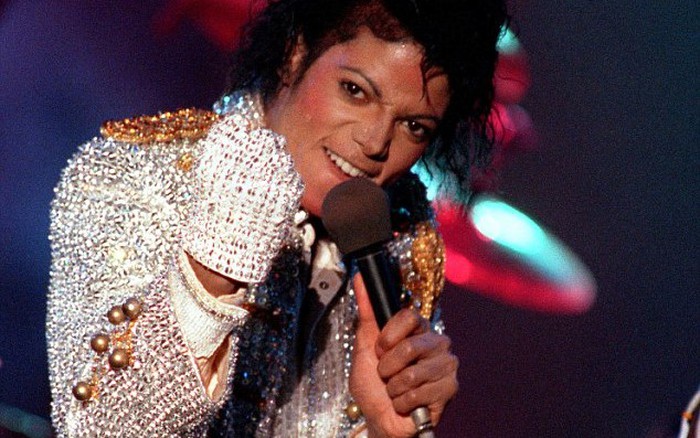 Prosecutors argued that Murray lacked the necessary justification, expertise, and equipment for administering propofol outside a hospital setting. The defense claimed that Jackson, a desperate addict, self-administered an overdose during Murray's brief absence. The courtroom drama delved into the intricacies of propofol administration, with conflicting testimonies about dosage calculations and equipment used.
A Family's Suspicions
Michael's sister, Janet Jackson, firmly blamed Dr. Conrad Murray for her brother's death. However, Janet is not alone in her suspicions. Latoya Jackson, another sibling, shared on CNN's Piers Morgan show that Michael had confided in her about his fear of being murdered. Latoya suggested foul play, indicating that individuals involved in Michael's life at the end were responsible.
In a shocking revelation, Latoya claimed that Michael believed someone was targeting his music catalog and publishing rights, leading to a complex love-hate relationship between him and his own creations. These suspicions extended to Dr. Tohme Tohme, who took charge of Michael's affairs towards the end of his life, isolating him from longstanding associates.
Paris Jackson's Quest for Justice
Paris Jackson, Michael's daughter, has grown into a strong and independent woman. In a Rolling Stone interview, she expressed her belief that her father's death was a setup, acknowledging that it might sound like a conspiracy theory. Paris desires justice and hopes to uncover the truth about her father's demise, echoing the sentiments of her aunt Latoya.
Illuminati, Feuds, and Allegations
The conspiracy theories surrounding Michael Jackson's death extend beyond medical negligence. Some suggest the involvement of The Illuminati, alleging that Michael's ownership of valuable catalogs and his rebellion against the secret society led to a plot against him. The feud with former Sony CEO Tommy Mottola is also under scrutiny, with Kanye West hinting at a grand plan behind Michael's death in a cryptic tweet.
Legacy and Legal Battles
Despite the controversies, Michael Jackson's legacy endures. His estate generated substantial revenue in the years following his death, with various projects and endeavors keeping his memory alive. Legal battles, including wrongful death lawsuits and allegations against AEG Live, unfolded as the Jackson family sought justice and control over Michael's estate.
Conclusion: The Unending Mystery
A decade after Michael Jackson's passing, the circumstances of his death continue to be scrutinized. The unanswered questions and conflicting narratives leave room for speculation, from medical negligence to sinister plots. As the world remains hooked on the enigma of Michael Jackson, his legacy as a legendary figure in the music industry remains intact.
Note: The views expressed in this article are based on available information and various perspectives surrounding Michael Jackson's death. The intent is to present a comprehensive overview of the controversies surrounding this tragic event.