Move aside Beyonce, because Kelly Rowland is coming through. The singer made sure to turn heads with a series of sensational looks for a new photoshoot and her former bandmate would be proud. 
Donning a daring, silver look which wouldn't have looked out of place on Beyonce's Renaissance Tour, Kelly oozed confidence in a clip which can be see below.
Styling it out for Nylon magazine, Kelly only just maintained her modesty in a risque, chain dress, which was barely-there.
Her makeup artist, Sheika Daly, shared the behind-the-scenes video from her shoot during which she donned numerous show-stopping ensembles.
Kelly enlightened fans with the interview with the outlet, describing how she feels about being a role model."It is not something I have sought in my career," she confessed. "But I understand the responsibility that comes with it, and it is a very valuable responsibility that I must honor."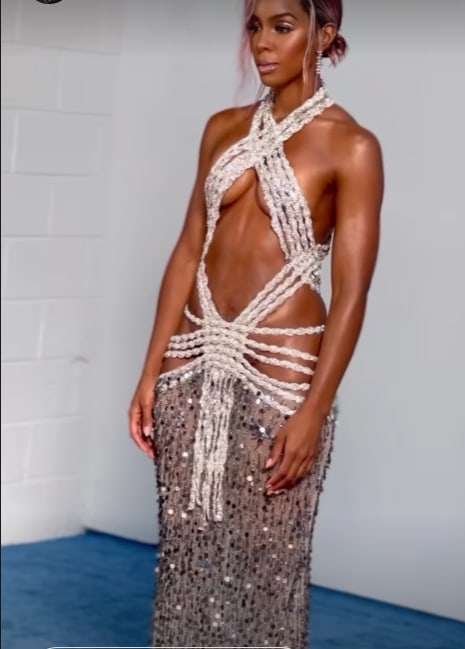 © Instagram
Kelly Rowland wowed for her Nylon photoshoot
Kelly added: "I want to be a source of inspiration and leave a positive mark in the lives of those who admire me.
"With my music and my journey. Knowing that I've made a difference in someone's life through my music is incredibly comforting, and it fuels my passion to continue creating music."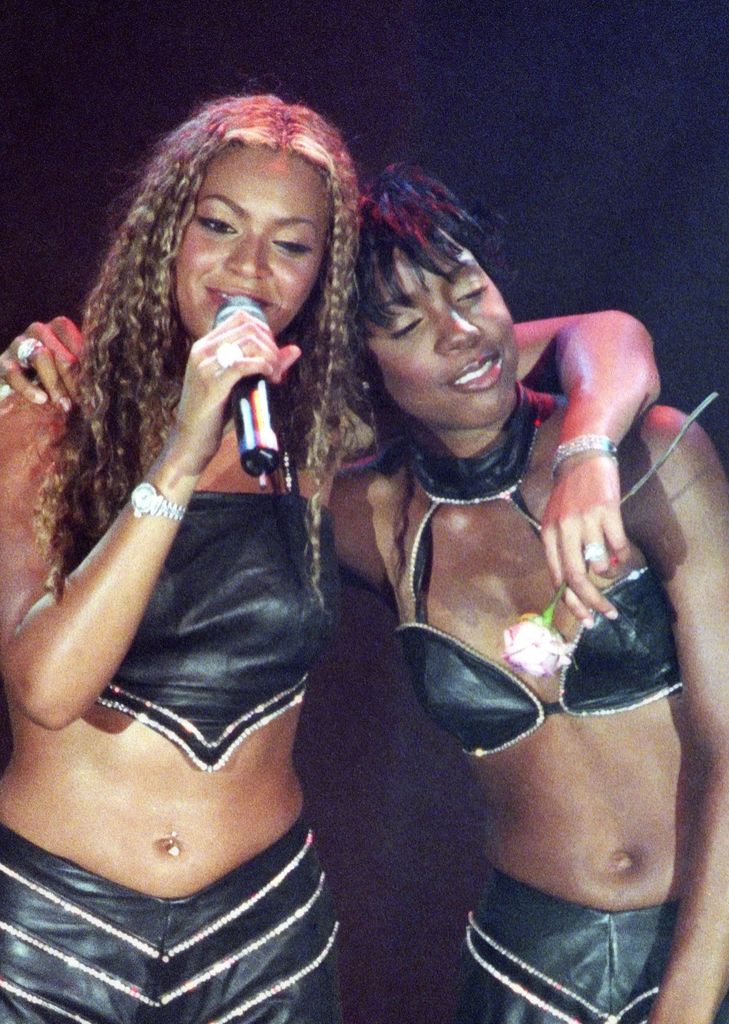 © Getty
Beyonce and Kelly were members of Destiny's Child together
Kelly is also a role model to her children. She's a mom to sons, Titan, nine, and Noah, two.
She opened up to Ebony and gushed: "I love my babies. I really do. We have such a good time together."And when it comes to juggling motherhood and her career, it turns out she's a natural.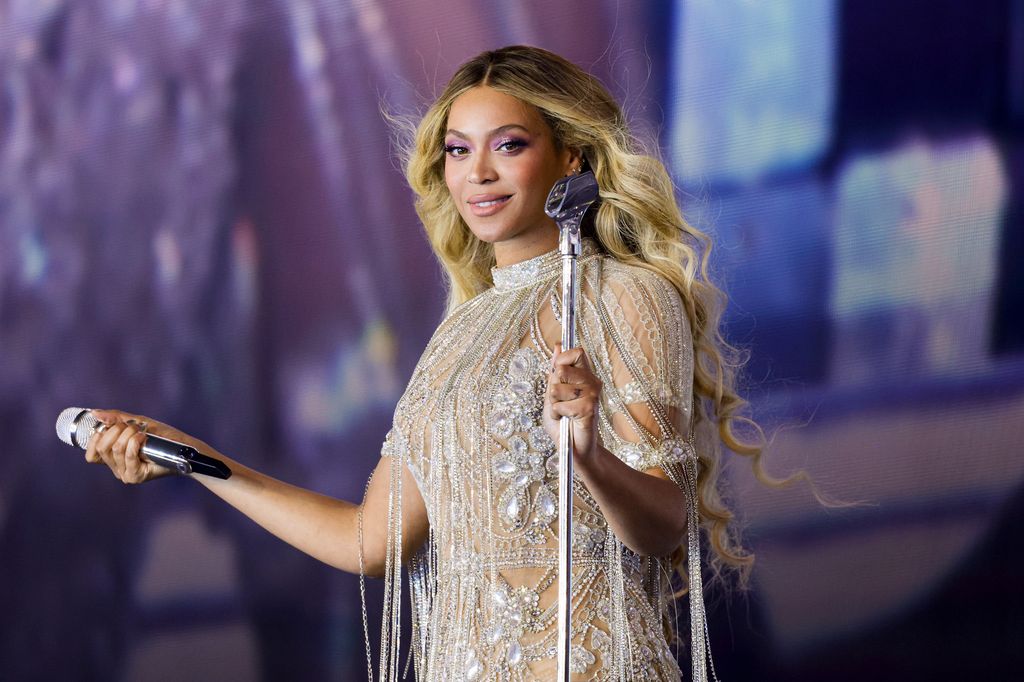 © Getty
Beyonce performs onstage during the Renaissance World Tour
"When I'm home, I actually start preparing things for my boys the night before," Kelly continued. "I like to make sure everything is nice and clean, I have a bit of OCD so a clean space is always a priority for me.
"Then, I'll pull out croissants so that the boys can wake up to the smell of fresh bread in the morning. I do that like once or twice a week. In the mornings, I'll have their favorite snacks ready to go for the day, as well as their water bottles."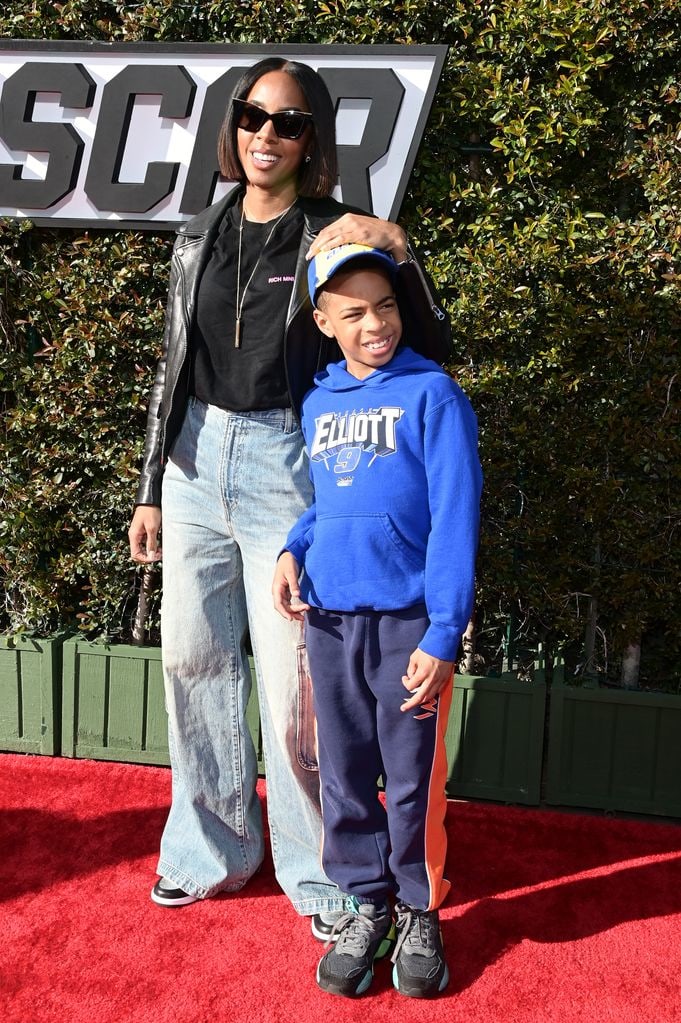 © Araya Doheny
Kelly with her son Titan
Things are a little different if she's in the music studio though. "When I'm in the studio or filming on set, those days are tricky," she added.
"I do rely on things like Insta Cart and Amazon to help me out, all while taking care of home in between everything like recording or reading scripts.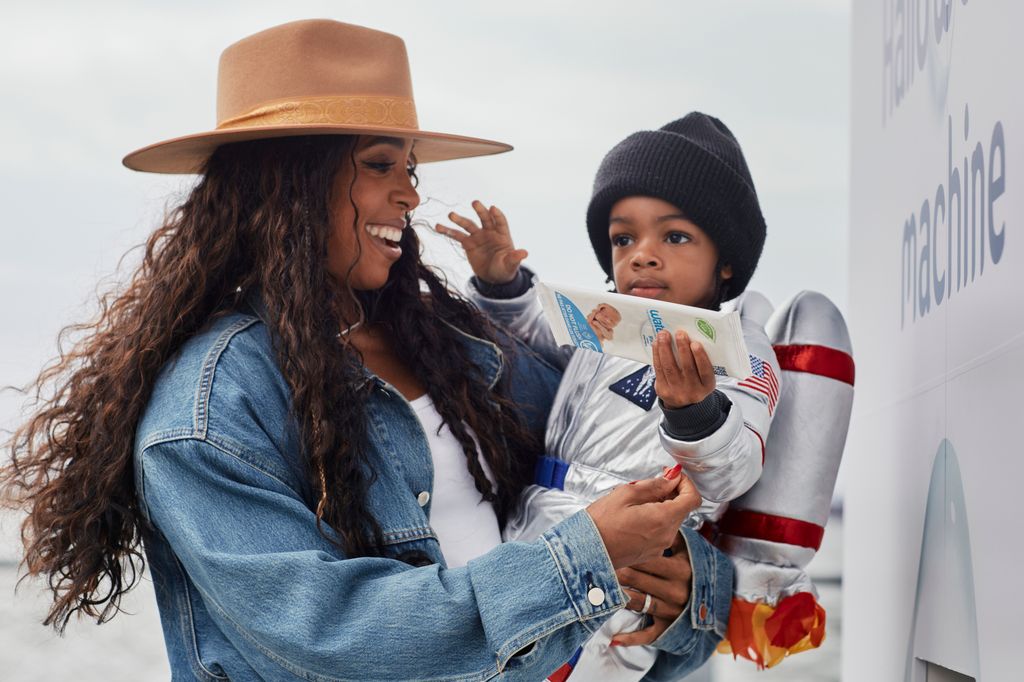 Kelly with her son Noah
"It means a lot to me to be able to do so. My kids can still feel my presence, that means the most to me. That way they feel seen and their needs are met even if I'm not home. Although my oldest always says, 'mom, I just want you home.'"