There was a time when Miley Cyrus caused a lot of controversy because she "transformed" too quickly.
It can be said that 2023 is an extremely successful year for Miley Cyrus when she returned to music with the super hit Flowers and the summer album Endless Summer Vacation that was loved by the audience. However, what makes fans "annoyed" is that Miley is too "lazy" in promoting her products, she doesn't even promote or perform on television.
Recently, Miley just became the cover face for British Vogue magazine and now, she has the opportunity to share more about her products and musical path. Miley and her ex-husband Liam divorced in 2020, many theories say that she is extremely allergic when someone mentions that the album Endless Summer Vacation or any song she composed later was written about a past relationship. .
However, Miley denied this: " I will not delete my story or want it to be deleted. Having an interesting life will create many interesting stories ." Miley calls herself a novelist and will weave stories into her writing.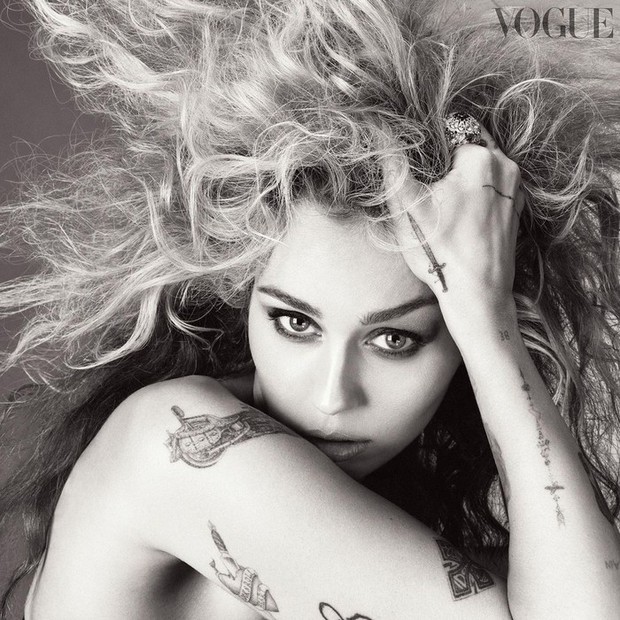 Remember when she wanted to get rid of the image of Hannah Montana that was familiar to children, Miley was shocked by her "transformation" too quickly with shocking images, even considered offensive. She shared: " Now I sit here as a 30-year-old woman, not someone looking for attention. But at that time, I wanted to create attention for myself because I wanted to separate myself from the spotlight. familiar roles that I have played. It's not just me, everyone at the age of 20 or 21 wants to prove themselves. I'm not my parents, I'm me. "
Miley also shared about the consequences she suffered and brought at that time: " I carried a feeling of guilt and shame for many years because I thought I had really caused so much controversy and sadness. annoying. Now that I'm an adult, I realize how harshly I was judged and I would never harshly judge a child."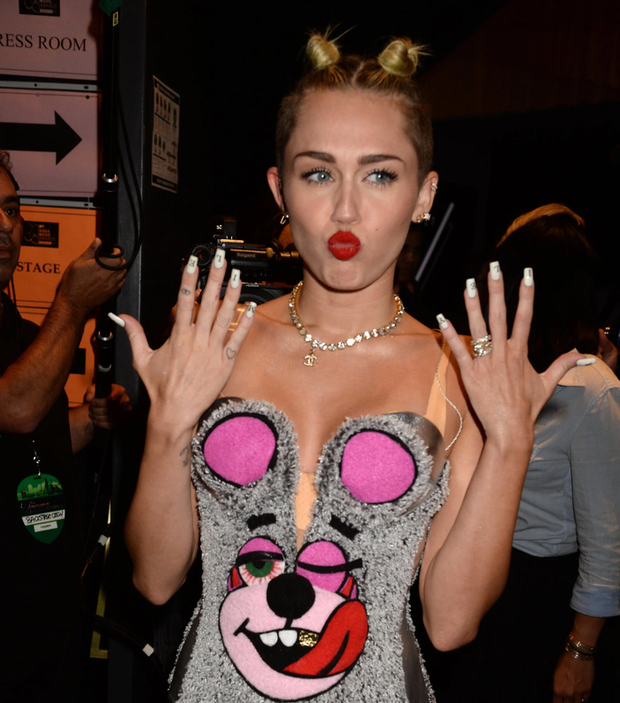 Miey's once rebellious style