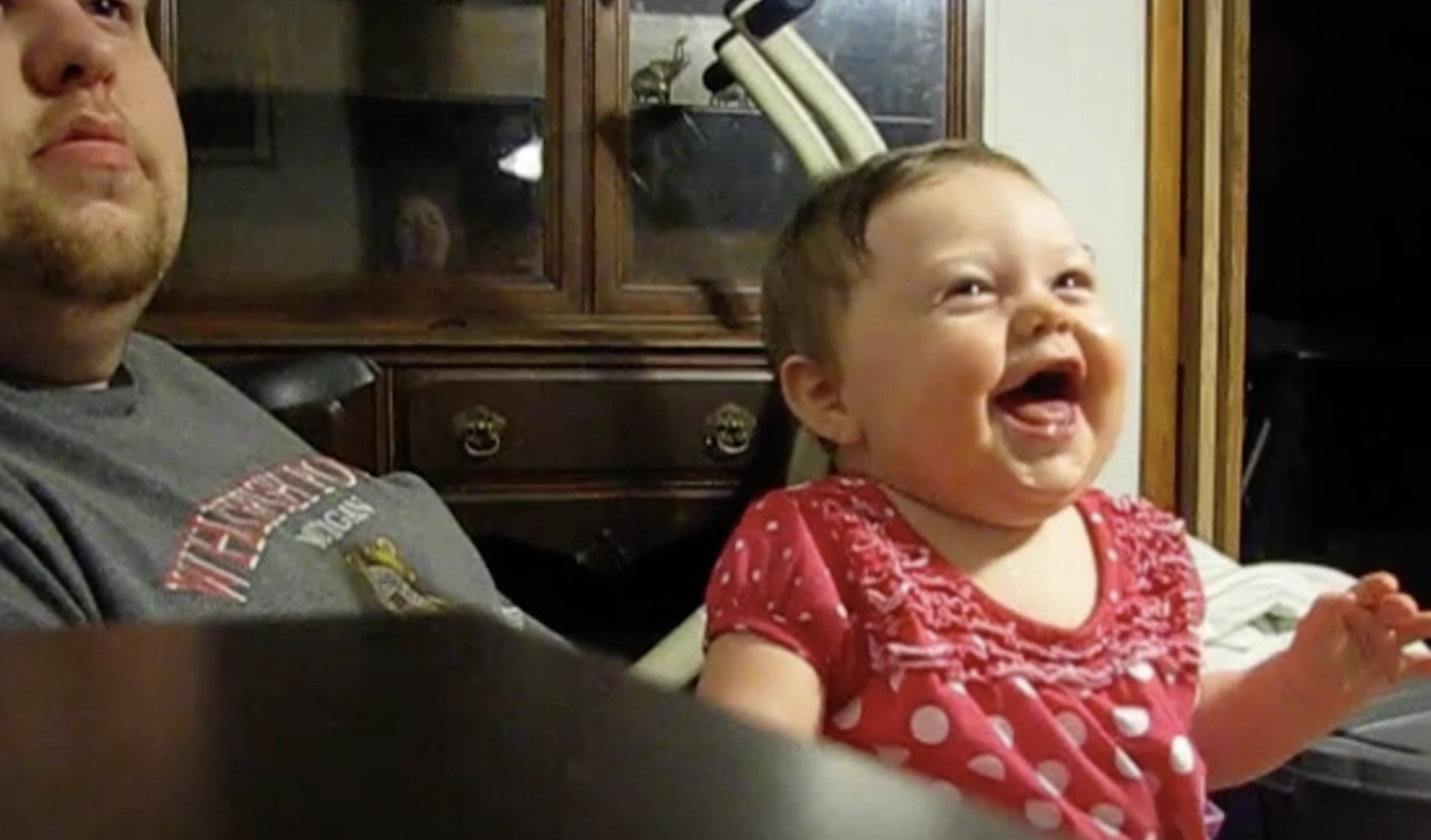 in the unpredictable world of parenting, there are moments of pure, unadulterated joy that catch you completely off guard. Such a moment unfolded when a tiny bundle of happiness found the most unexpected reason to burst into laughter – Mom's sneezing.
It all started with a typical day, where Mom was going about her daily routine, unaware that her little one was observing her every move. Then, out of nowhere, a sneeze snuck up on her.What happened next was nothing short of magical. The baby, who had been quietly playing, looked at Mom with wide-eyed curiosity. Then, as if on cue, a giggle bubbled up from deep within, and the room was filled with the sweetest sound – the baby's laughter.
It was as though the sneeze had triggered a hidden button of joy within the baby's heart. Each sneeze became a source of endless entertainment, met with an outpouring of infectious laughter. The baby's giggles were like a symphony of happiness, and Mom couldn't help but join in the laughter herself.
As the sneezing fit continued, it became a game between Mom and baby. Mom would sneeze, and the baby would respond with peals of laughter. The more Mom sneezed, the more the baby laughed, creating a loop of joy that seemed endless.